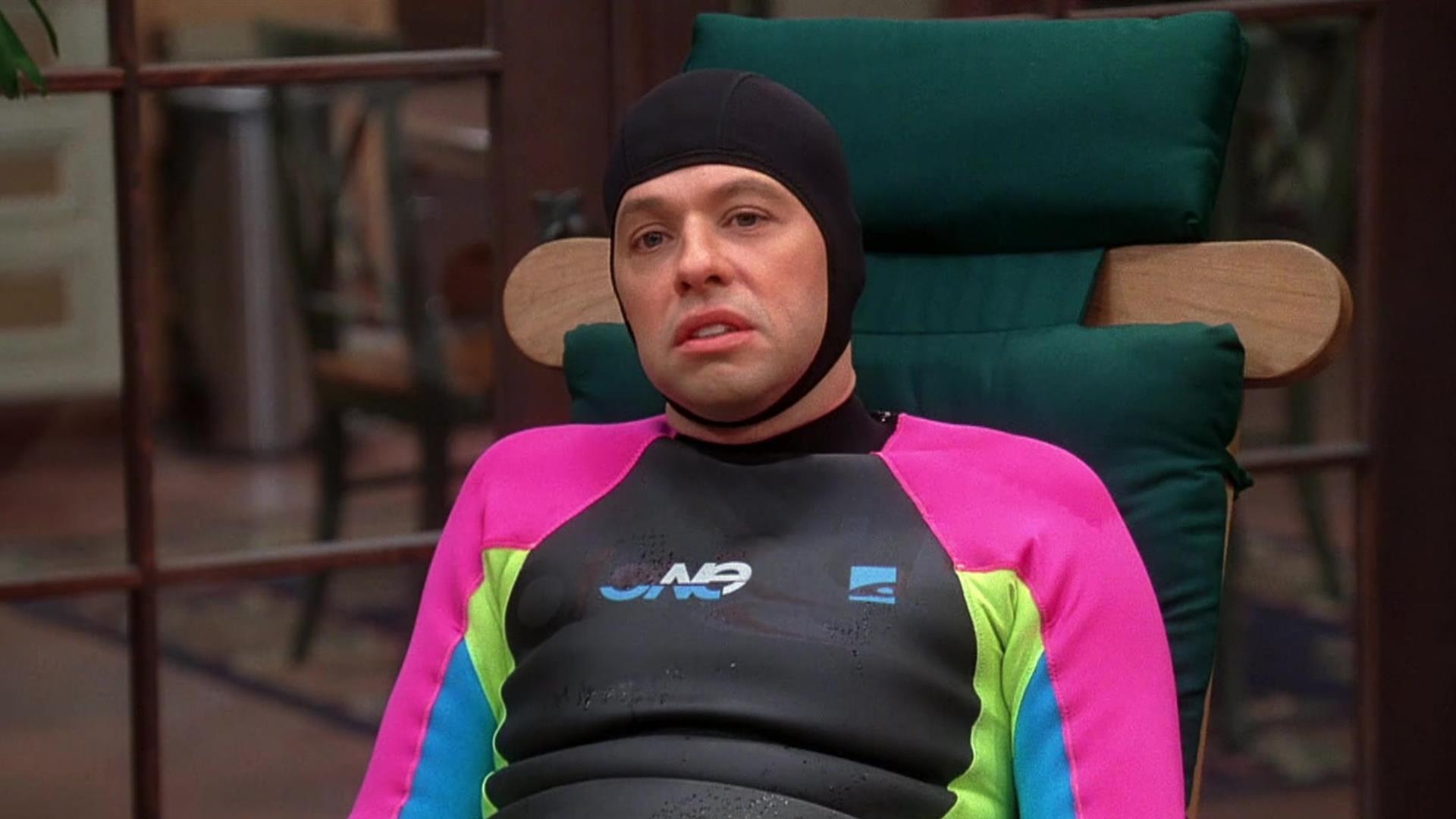 video player loading
.
.
.
S6, Ep 10
Two and a Half Men
He Smelled the Ham, He Got Excited
Evelyn offers to pay for Jake's college and car, but Charlie suspects she has an angle to play. This could be good news for Alan, though, because he wouldn't have to work again.