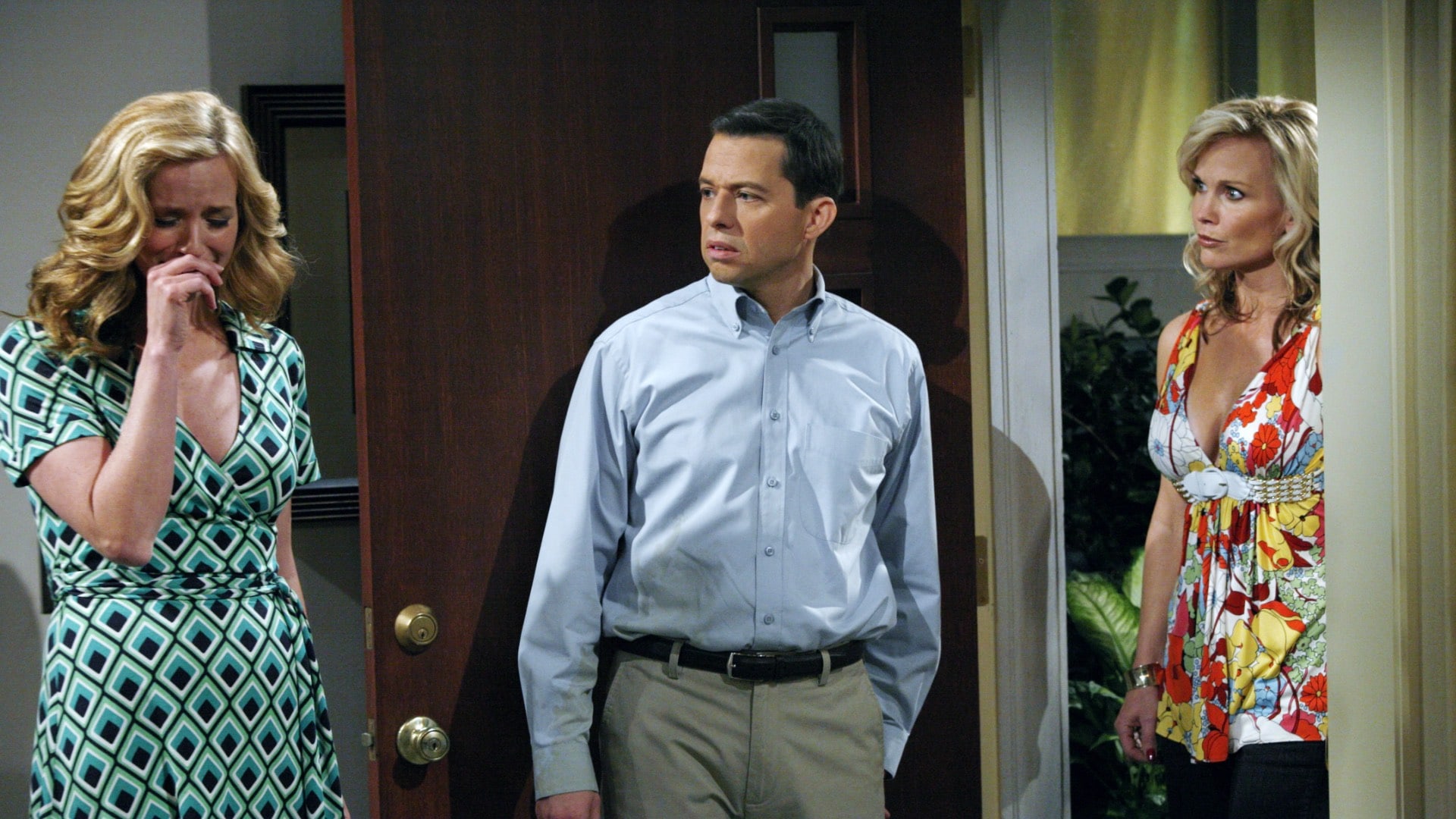 video player loading
.
.
.
S5, Ep 11
Two and a Half Men
Meander to Your Dander
Alan gets jealous of Charlie and his new girl, so he tries to rekindle a high school romance. Much to his dismay, Alan realizes that she dumped him for Charlie. Alan then attempts to get revenge on Charlie by taking his current girl.