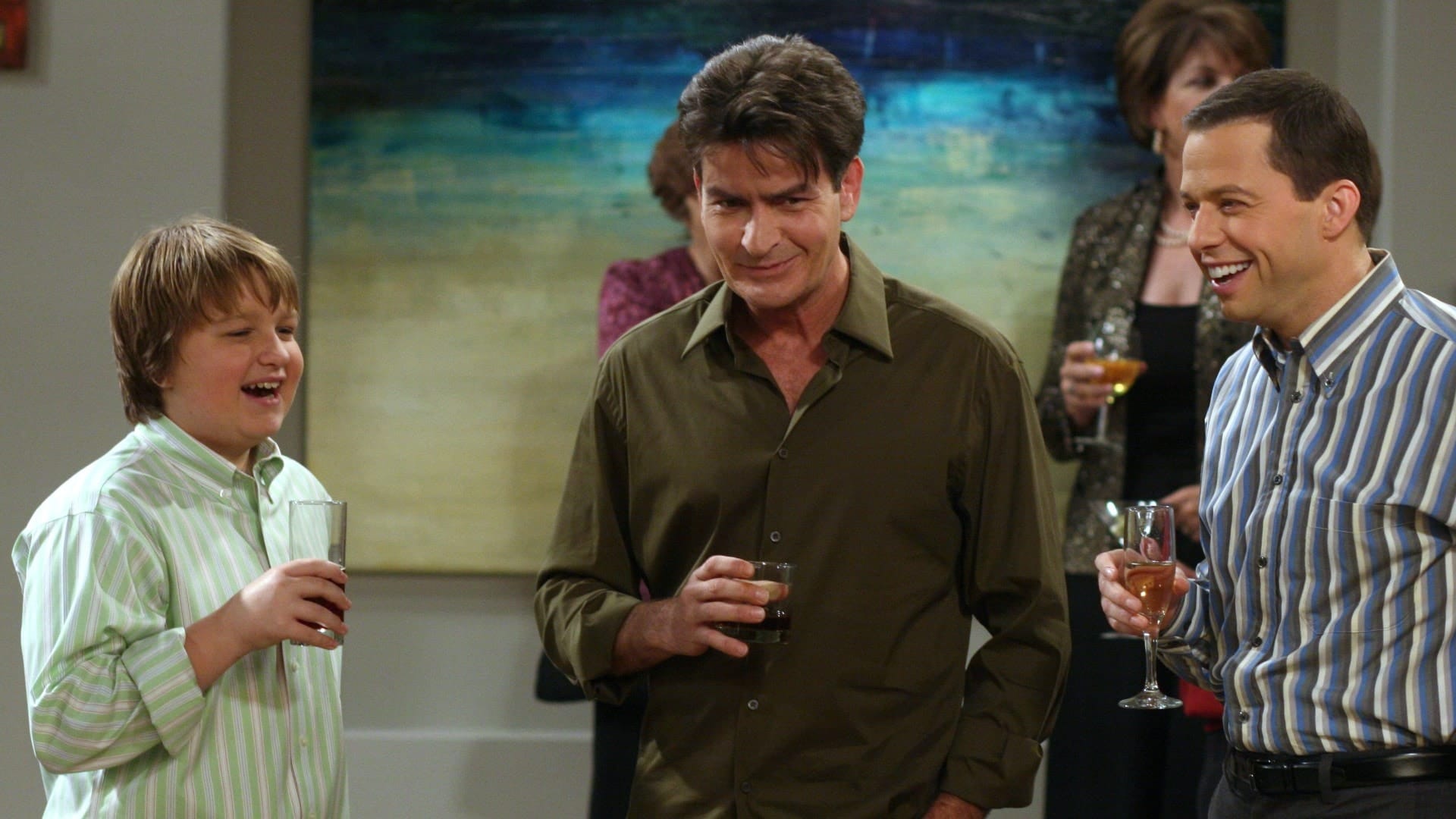 video player loading
.
.
.
S5, Ep 9
Two and a Half Men
Shoes, Hats, Pickle Jar Lids
When the guys go to Evelyn's engagement party, her fiance Teddy tries his best to keep Charlie away from his daughter, Courtney. Unable to resist her advances, Charlie soon realizes he should have heeded Teddy's advice.