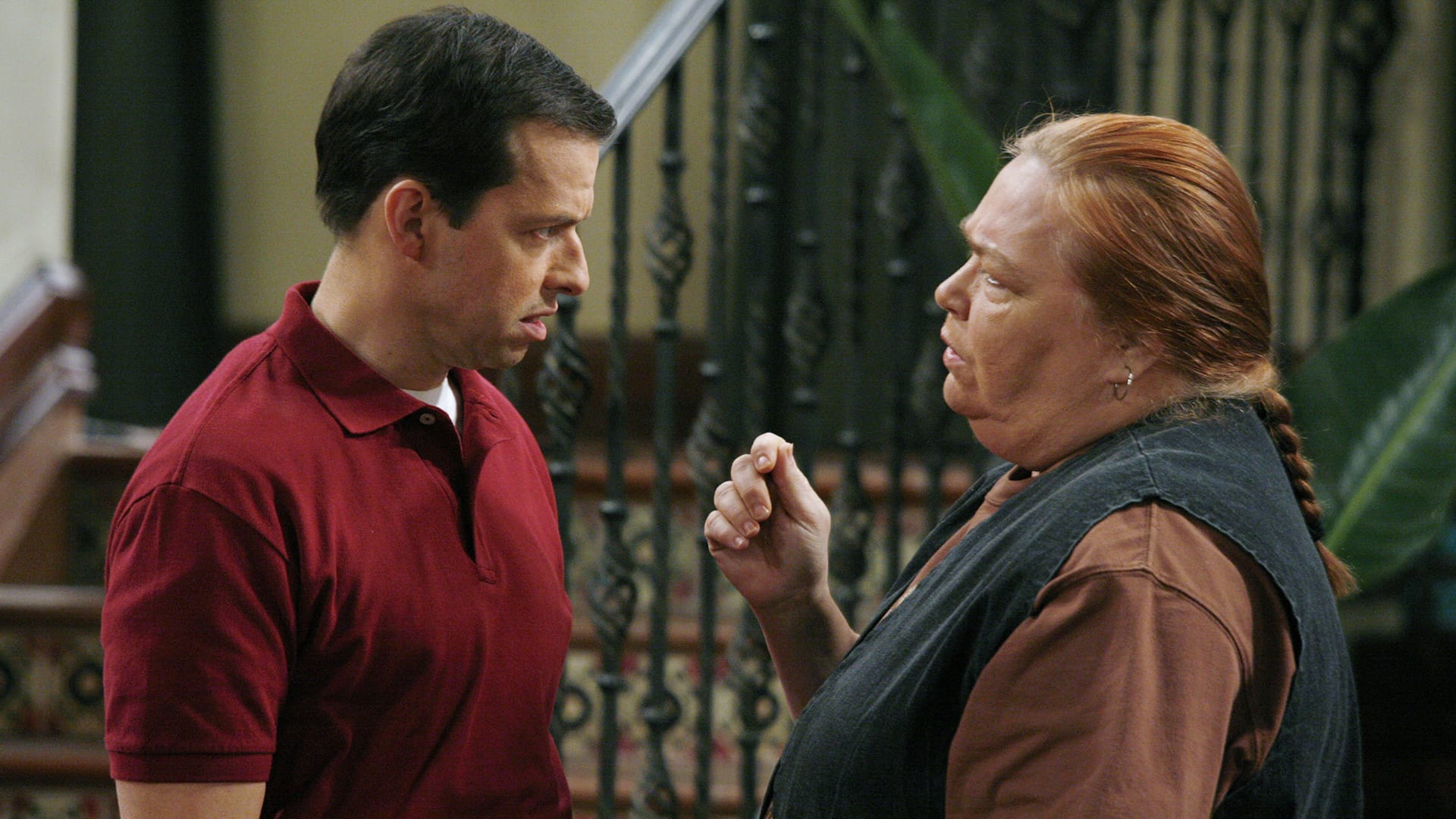 video player loading
.
.
.
S4, Ep 21
Two and a Half Men
Tucked, Taped and Gorgeous
When a single father from Alan's support group comes out of the closet, Charlie suspects that he is attracted to Alan. Alan at first does not believe Charlie, but soon questions his own sexuality.