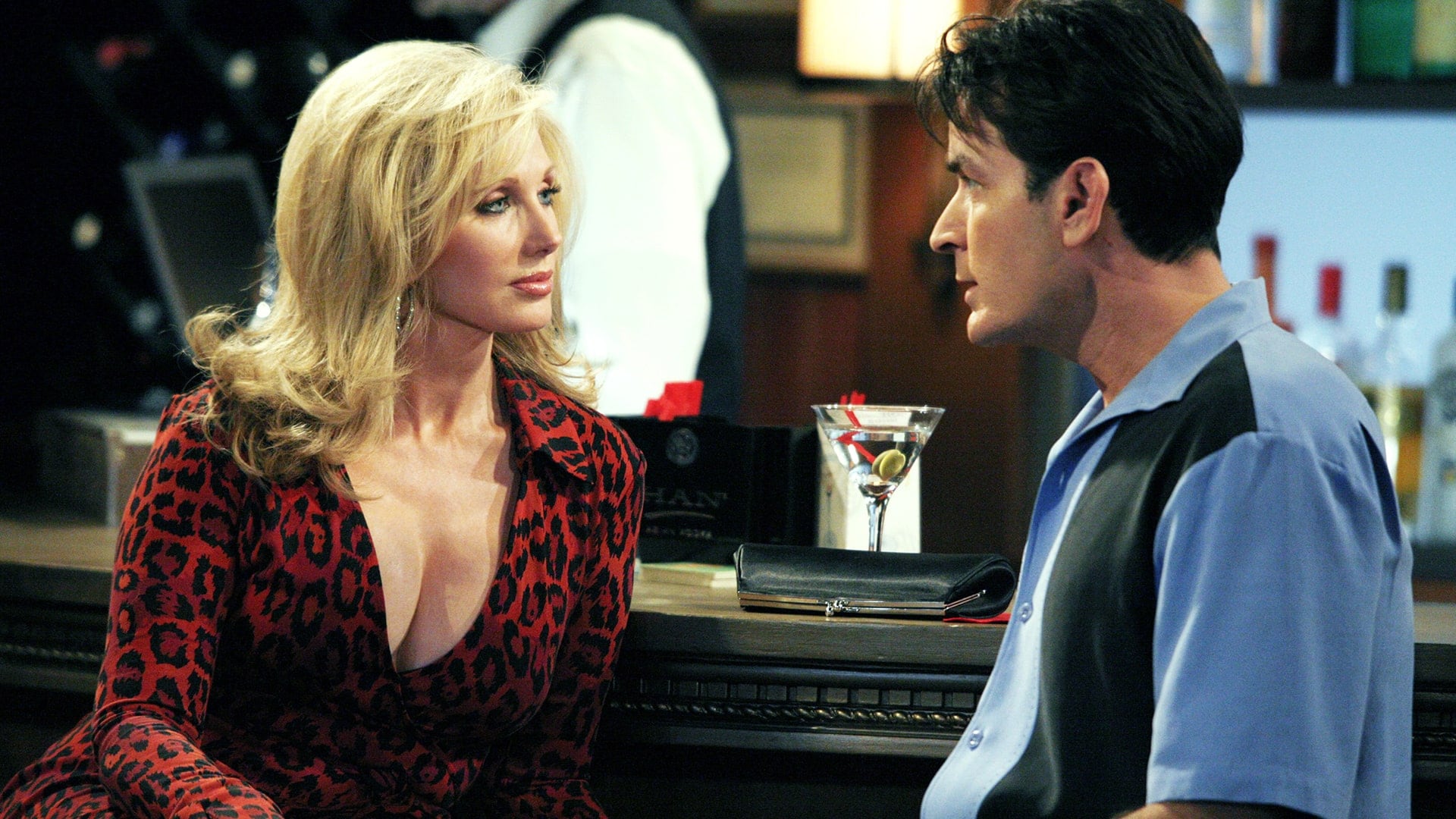 video player loading
.
.
.
S4, Ep 16
Two and a Half Men
Young People Have Phlegm Too
A new girl that Charlie is interested in invites the guys to a club. When they get there they realize that they are considered old. After this, Charlie must regain his confidence.