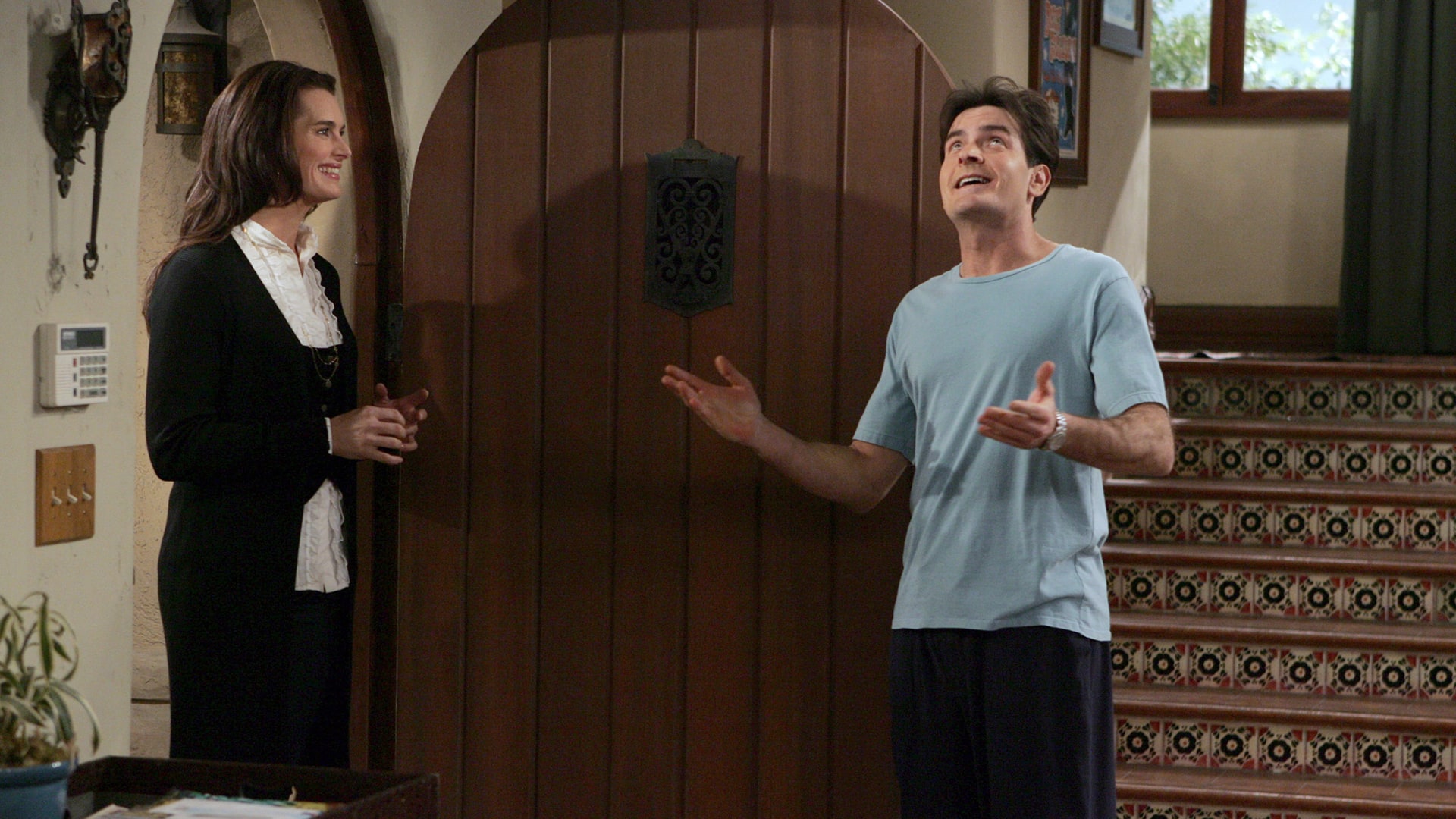 video player loading
.
.
.
S4, Ep 14
Two and a Half Men
That's Summer Sausage, Not Salami
The guys get a hot new neighbor named Danielle. When Charlie realizes her and Alan have similar interests, he sets them up. But then he gets jealous, and attempts to break them up.