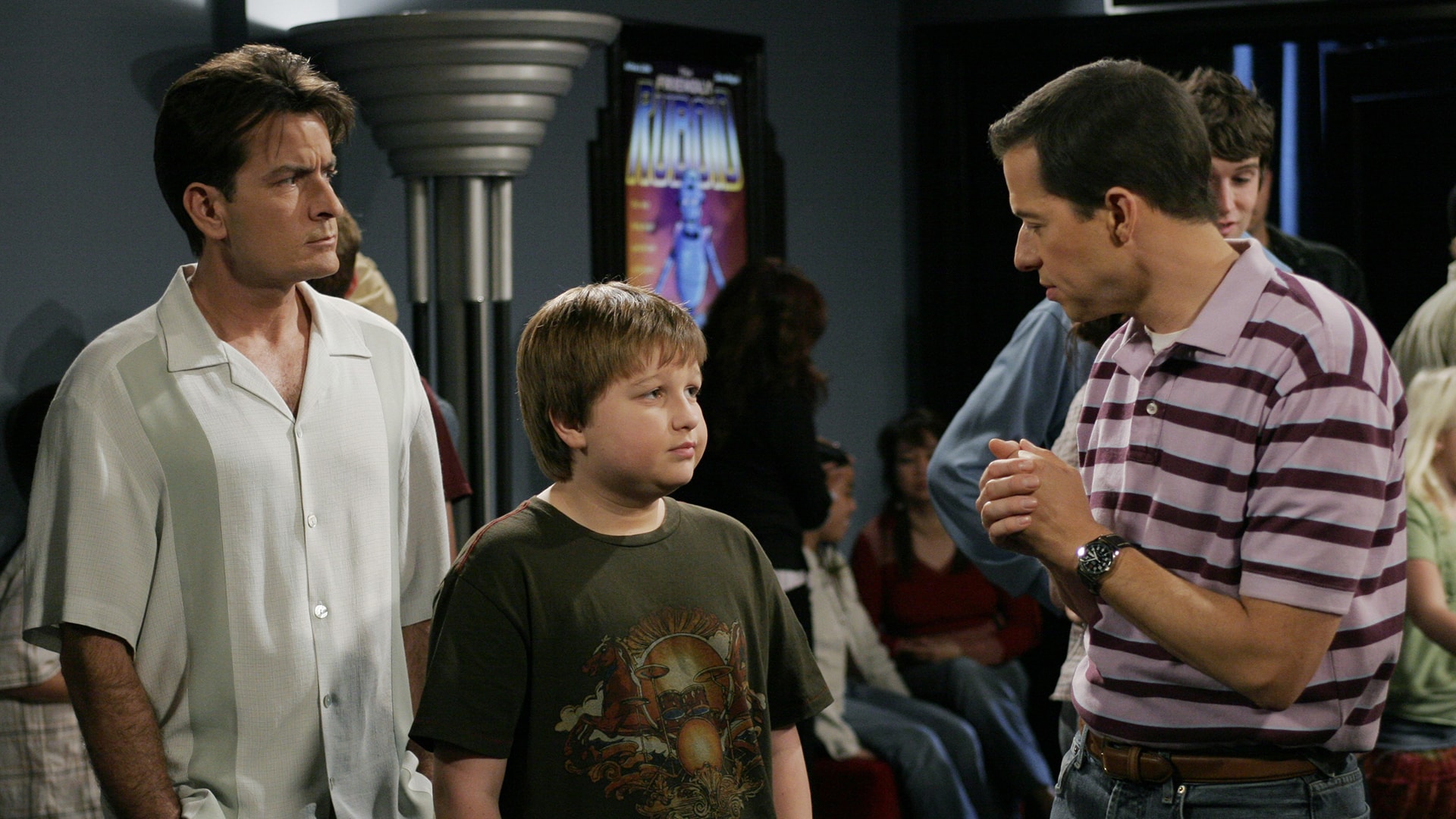 video player loading
.
.
.
S4, Ep 9
Two and a Half Men
Corey's Been Dead for an Hour
Charlie and Alan go on a double date, but Charlie becomes enraged when Alan refuses to pick up the check. Charlie tries to beat Alan at his own game. While the men are out, Jake enjoys being home alone.