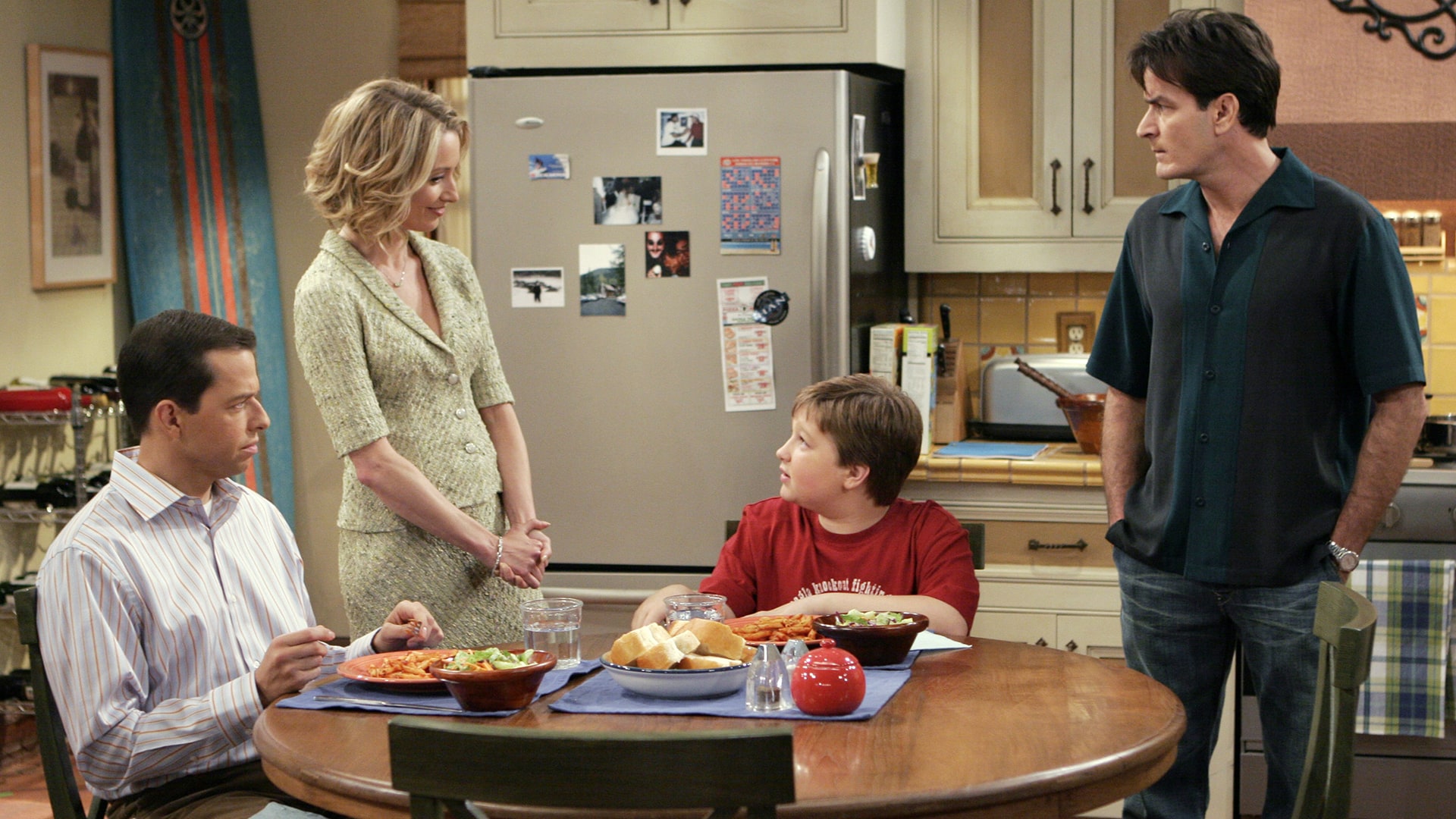 video player loading
.
.
.
S4, Ep 6
Two and a Half Men
Apologies for the Frivolity
Although Charlie does not get along with his mother, he is attracted to another woman that reminds him of her. Unfortunately, the woman begins to act more and more like his mother, much to Charlie's chagrin.