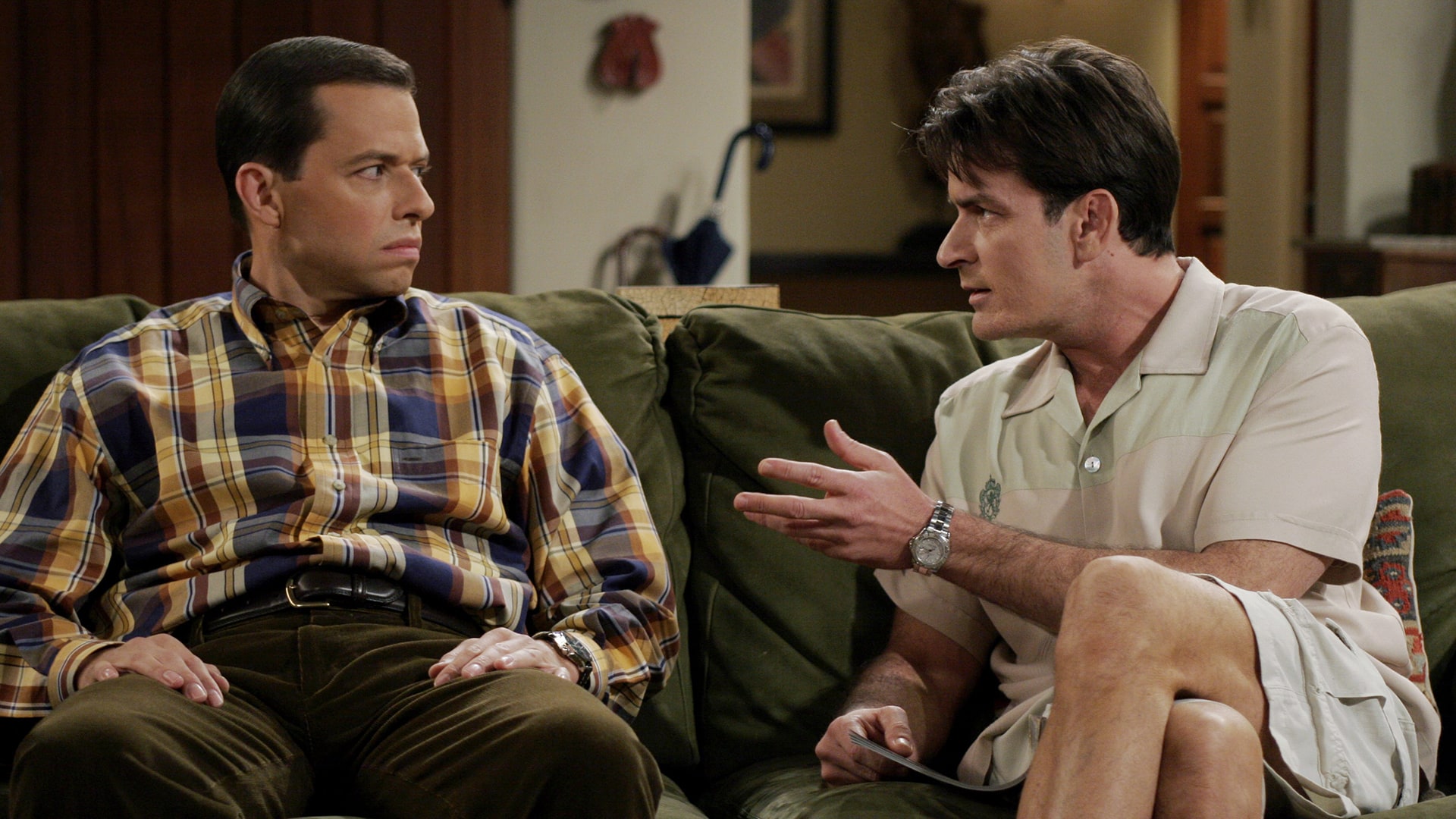 video player loading
.
.
.
S4, Ep 4
Two and a Half Men
A Pot-Smokin' Monkey
After he loses his condo and car, Alan is determined to keep both his and Kandi's dog in a custody battle. Having learned his lesson from his divorce with Judith, he decides to hire the best lawyer he knows-Judith's.