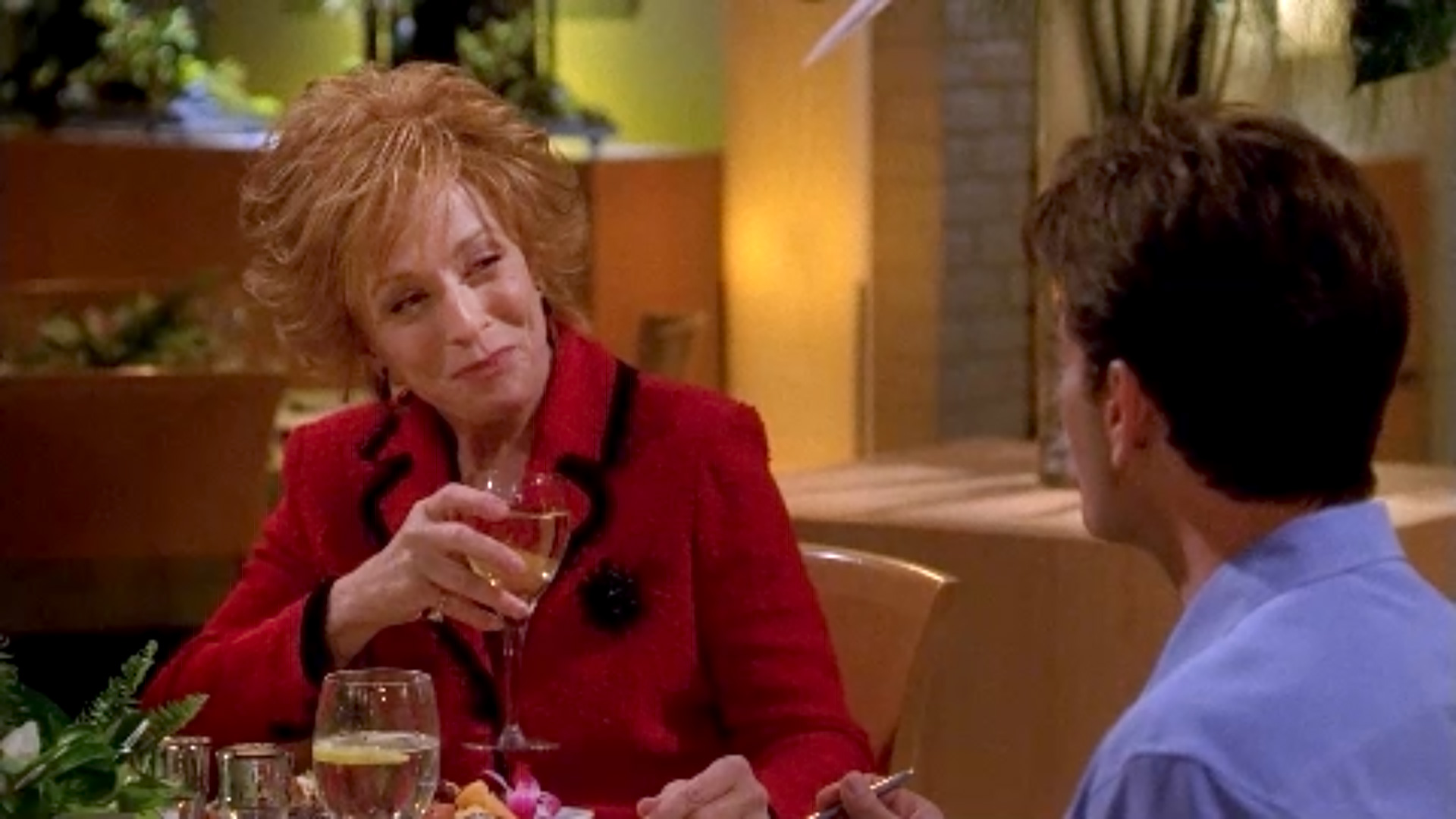 video player loading
.
.
.
S4, Ep 3
Two and a Half Men
The Sea is a Harsh Mistress
In order to impress a beautiful girl, Charlie attempts to surf. His attempt fails, and Charlie nearly drowns. A ghost of Charlie's father appears to him and makes a difficult request.