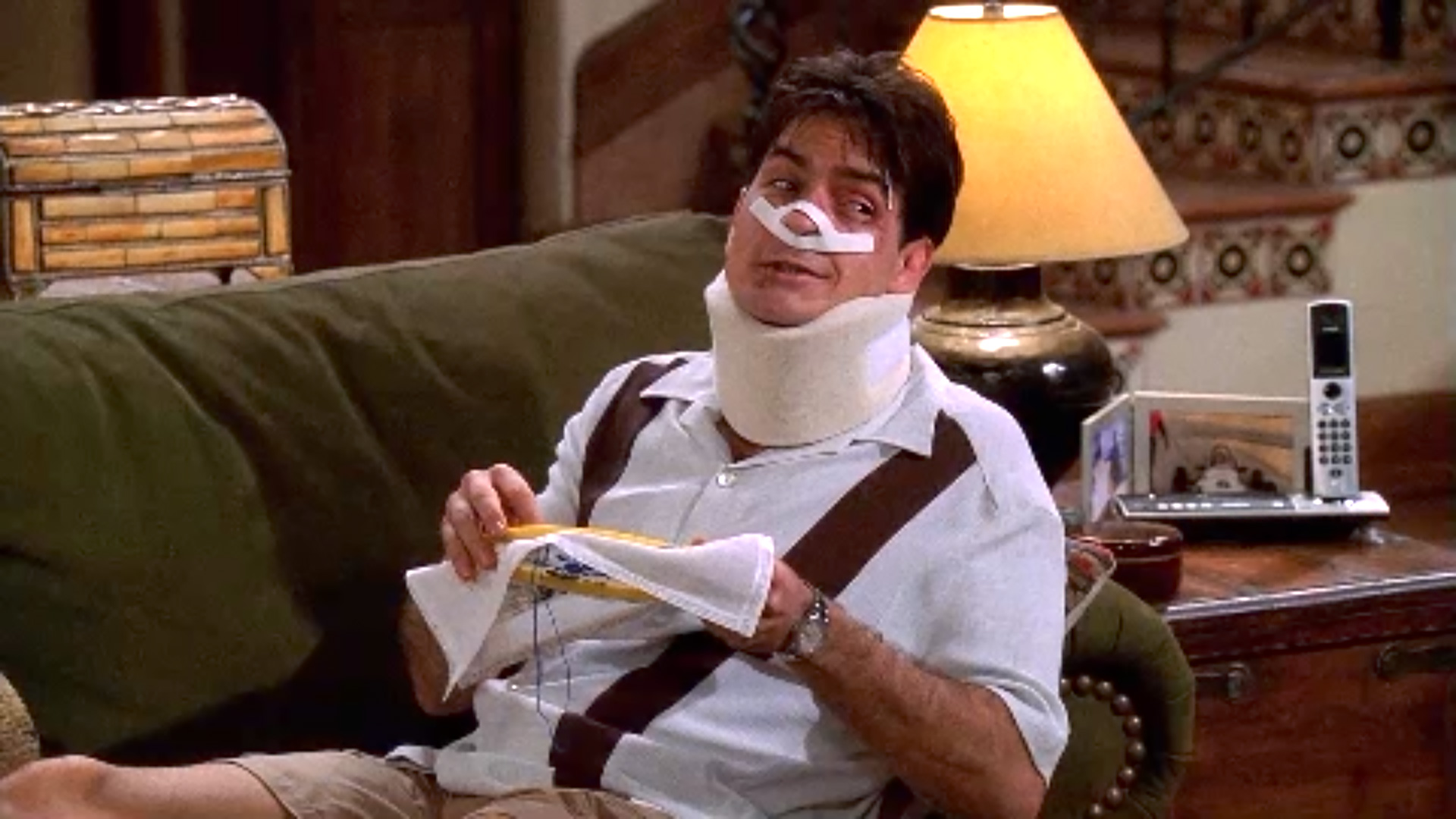 video player loading
.
.
.
S4, Ep 2
Two and a Half Men
Who is this Vod Kanockers?
Alan discovers that the real reason Mia and Charlie didn't work out is because she wanted Alan and Jake to move out. Meanwhile, Charlie has a problem with a famous rockstar neighbor.