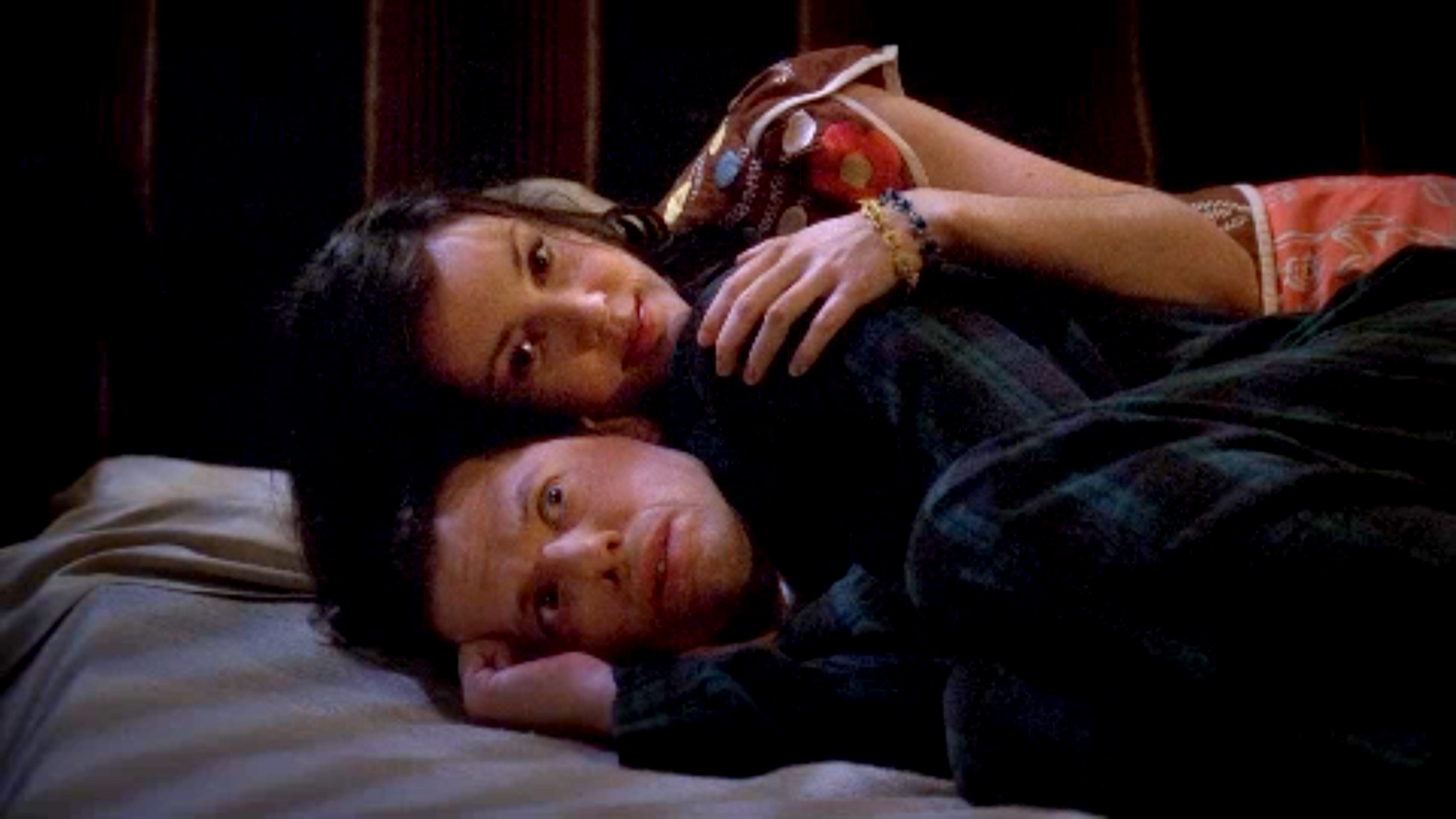 video player loading
.
.
.
S4, Ep 1
Two and a Half Men
Working for Caligula
Charlie must deal with the ramifications of his failed marriage and Alan's impulsive marriage to Kandi. Alan wins big from a slot machine in Las Vegas, while Charlie takes advantage of having the house to himself.