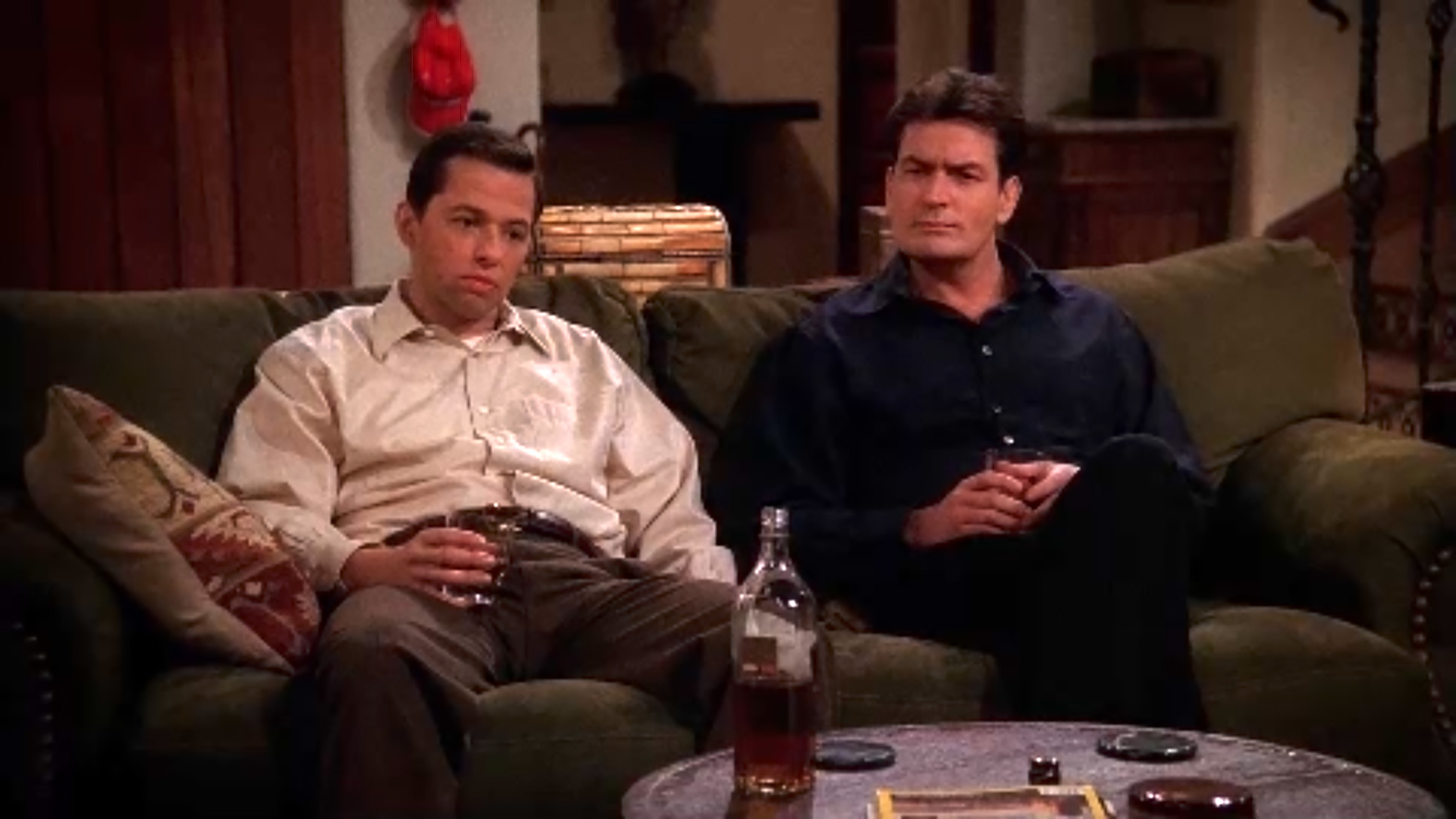 video player loading
.
.
.
S3, Ep 24
Two and a Half Men
That Pistol-Packin' Hermaphrodite
Charlie and Mia's families meet as the two plan their wedding. Rose does not take the news well and begins to scheme. Alan and Jake are unsure about where they will live after the wedding. Charlie and Mia decide on a small wedding in Vegas.