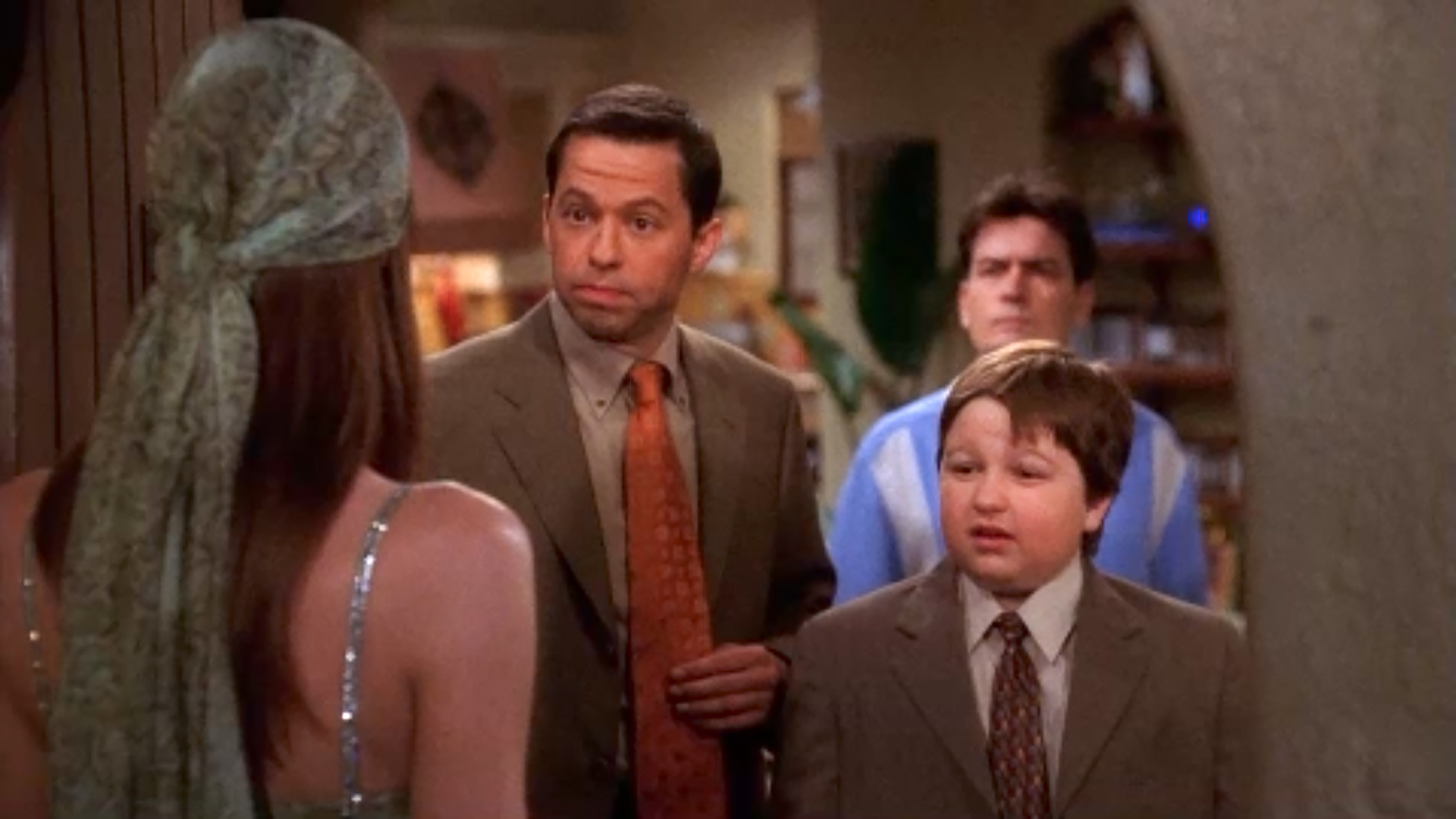 video player loading
.
.
.
S3, Ep 23
Two and a Half Men
Arguments for the Quickie
When Charlie's ex-girlfriend Mia comes to town Charlie pretends not to be attracted to her. When the two meet, Mia asks for his sperm. Charlie responds by asking for something as well.