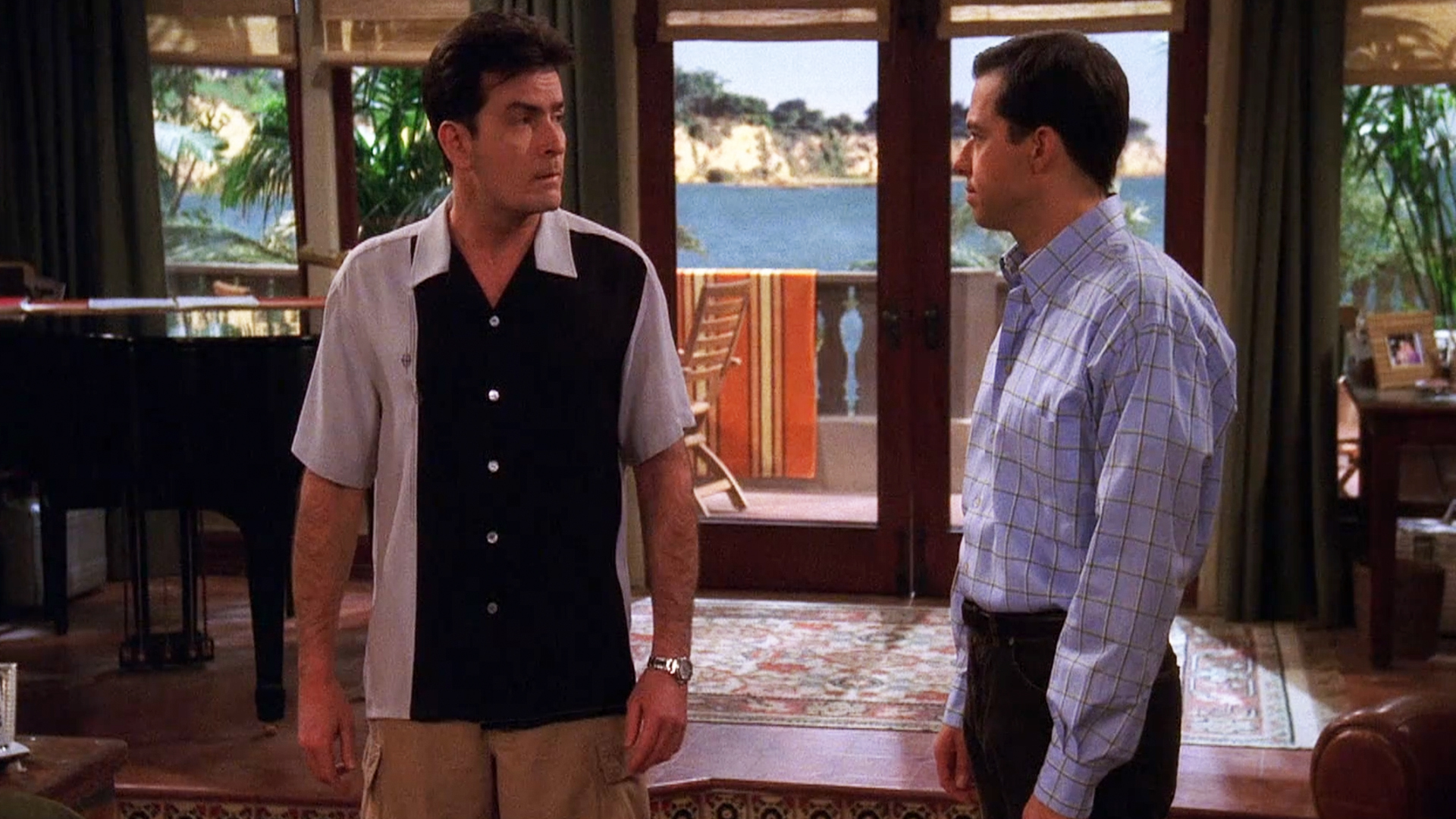 video player loading
.
.
.
S3, Ep 21
Two and a Half Men
And the Plot Moistens
Jake loses interest in school. Alan becomes smitten with Jake's teacher, in a platonic way, as he is tired of his airhead girlfriend. Jake's parents make him try out for the school musical.