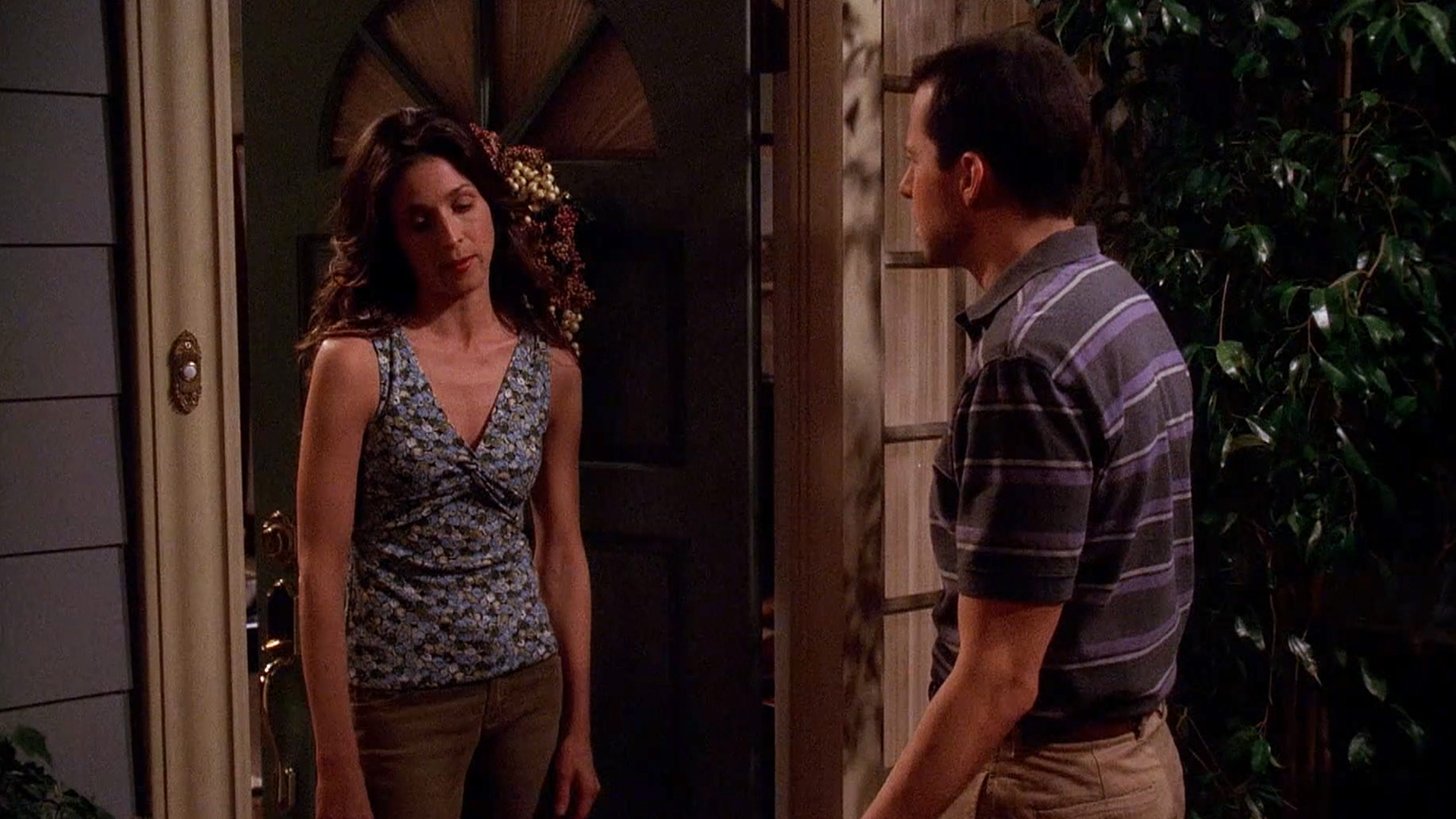 video player loading
.
.
.
S3, Ep 20
Two and a Half Men
Always a Bridesmaid Never a Burro
Charlie begins to date Kandi's mother, Mandi. Alan is depressed because Kandi moved out and is living with Judith, who turns Kandi against him. Mandi encourages Alan to try and get Kandi back. Kandi introduces Judith to her father.