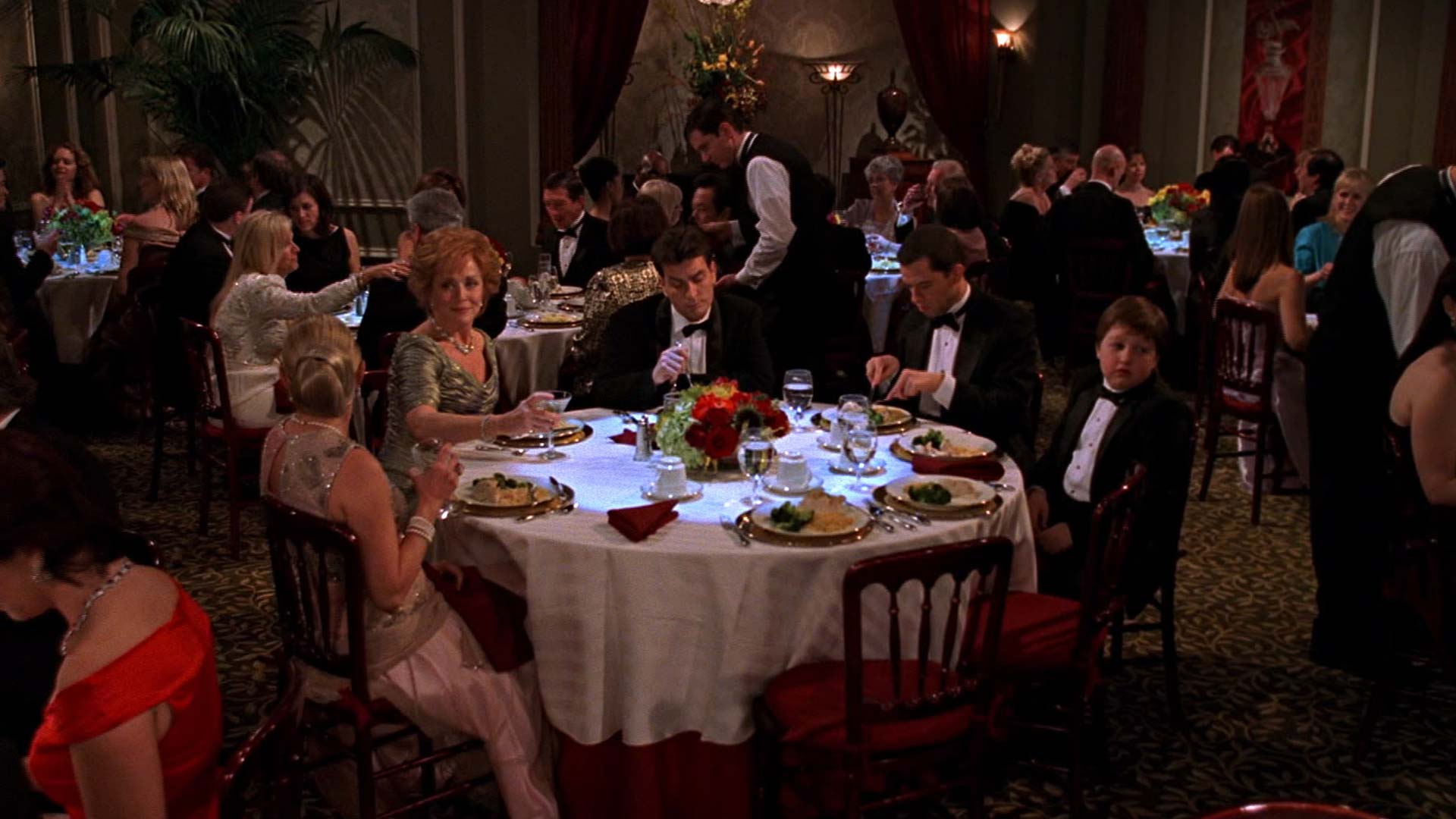 video player loading
.
.
.
S3, Ep 17
Two and a Half Men
The Unfortunate Little Schnauzer
Charlie, intimidated by his competitor, decides not to attend an award ceremony where he is nominated. Alan and the gang try to trick Charlie into going, but realize the repercussions after they meet Archie, Charlie's competitor.