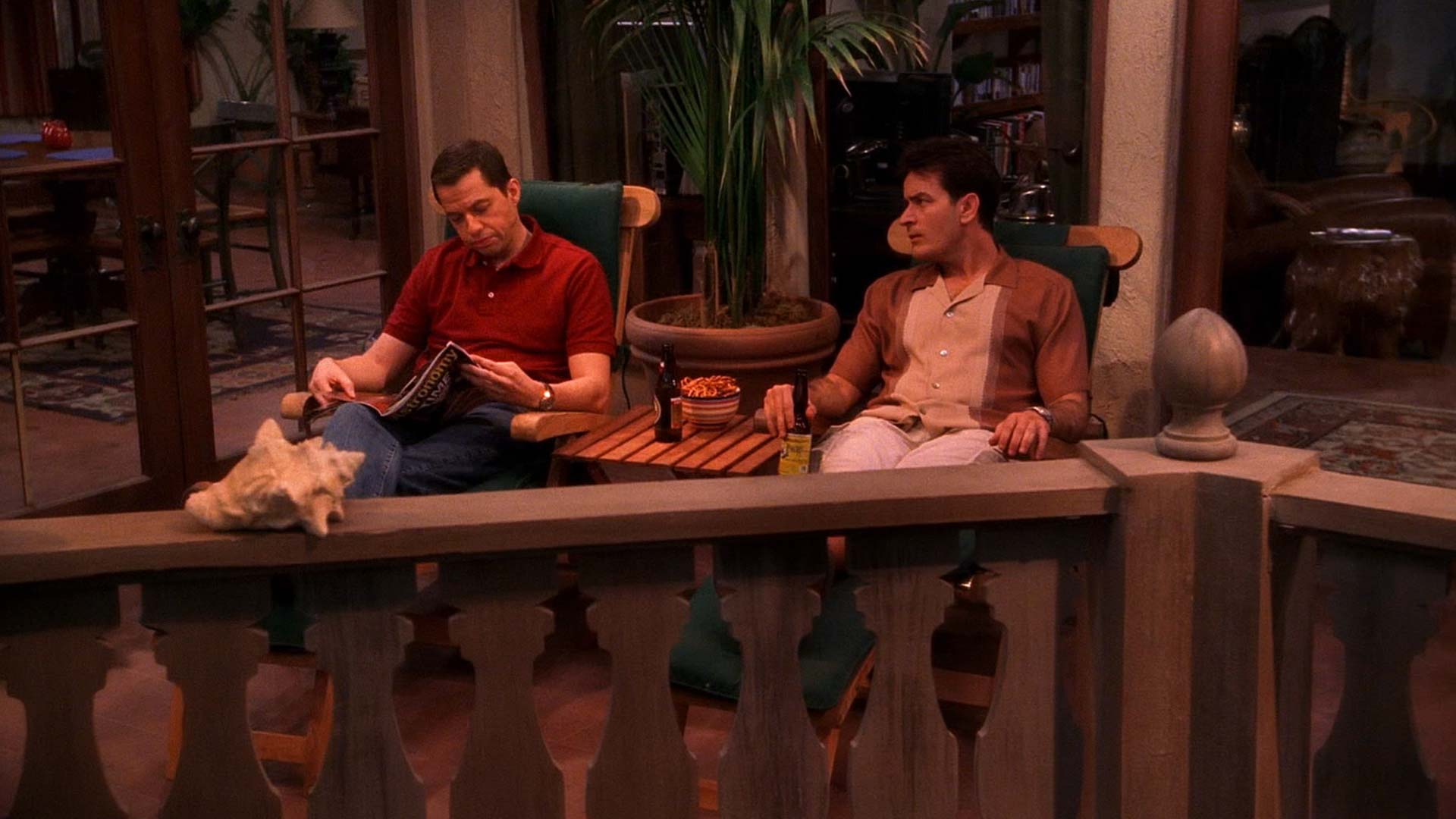 video player loading
.
.
.
S3, Ep 14
Two and a Half Men
Love isn't Blind it's Retarded
Charlie and his girlfriend, Mia, are ready to consummate their relationship, but Charlie's ex-girlfriend and Mia's parents get in the way. Charlie fears he may not be ready for the 'big day.' Alan explores his relationship with Kandi.