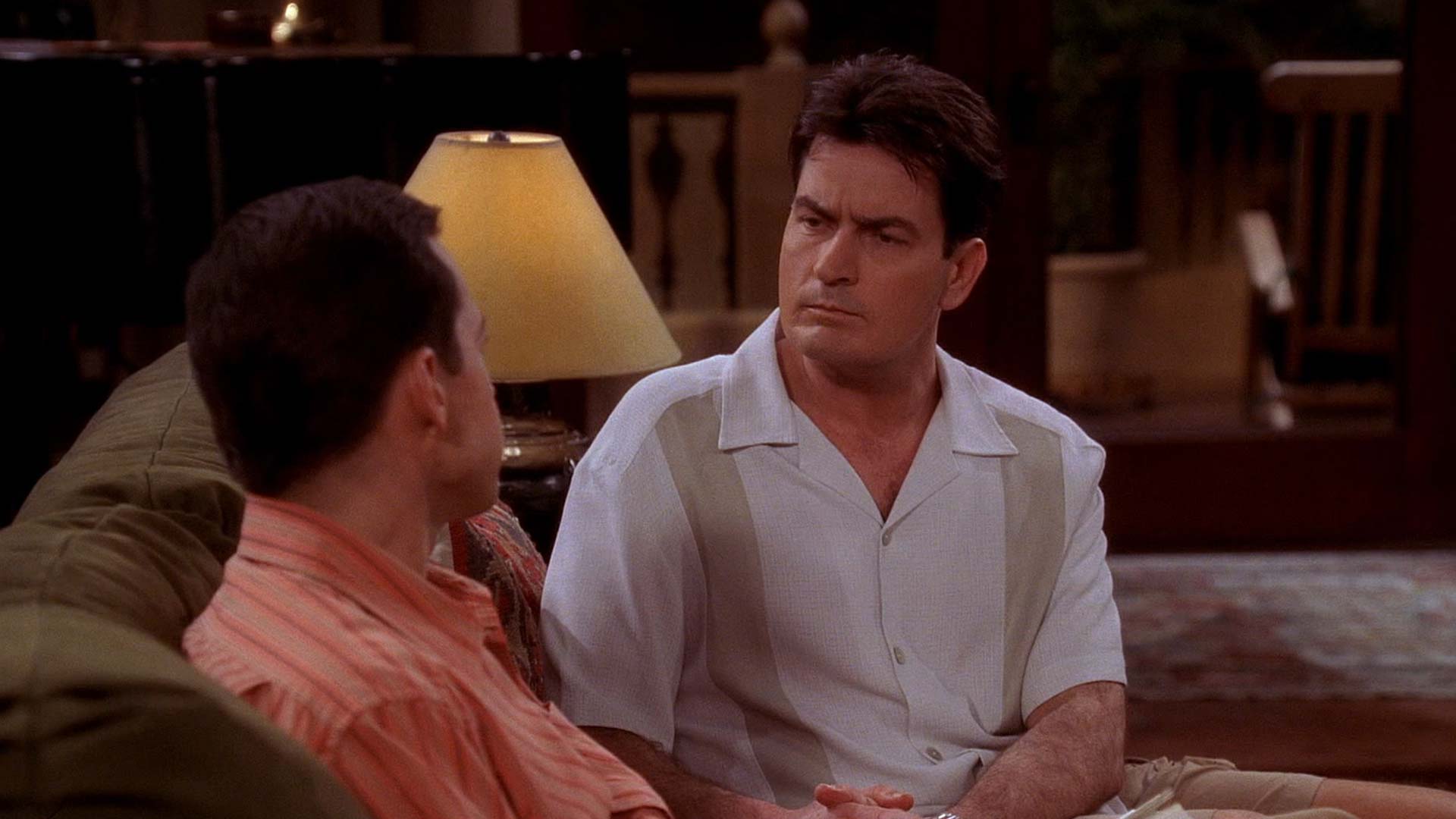 video player loading
.
.
.
S3, Ep 13
Two and a Half Men
Humiliation is a Visual Medium
Charlie claims that his current relationship is getting serious and confesses they haven't consummated their relationship. No one believes him which frustrates Charlie and causes him to make a decision that may ruin his relationship.