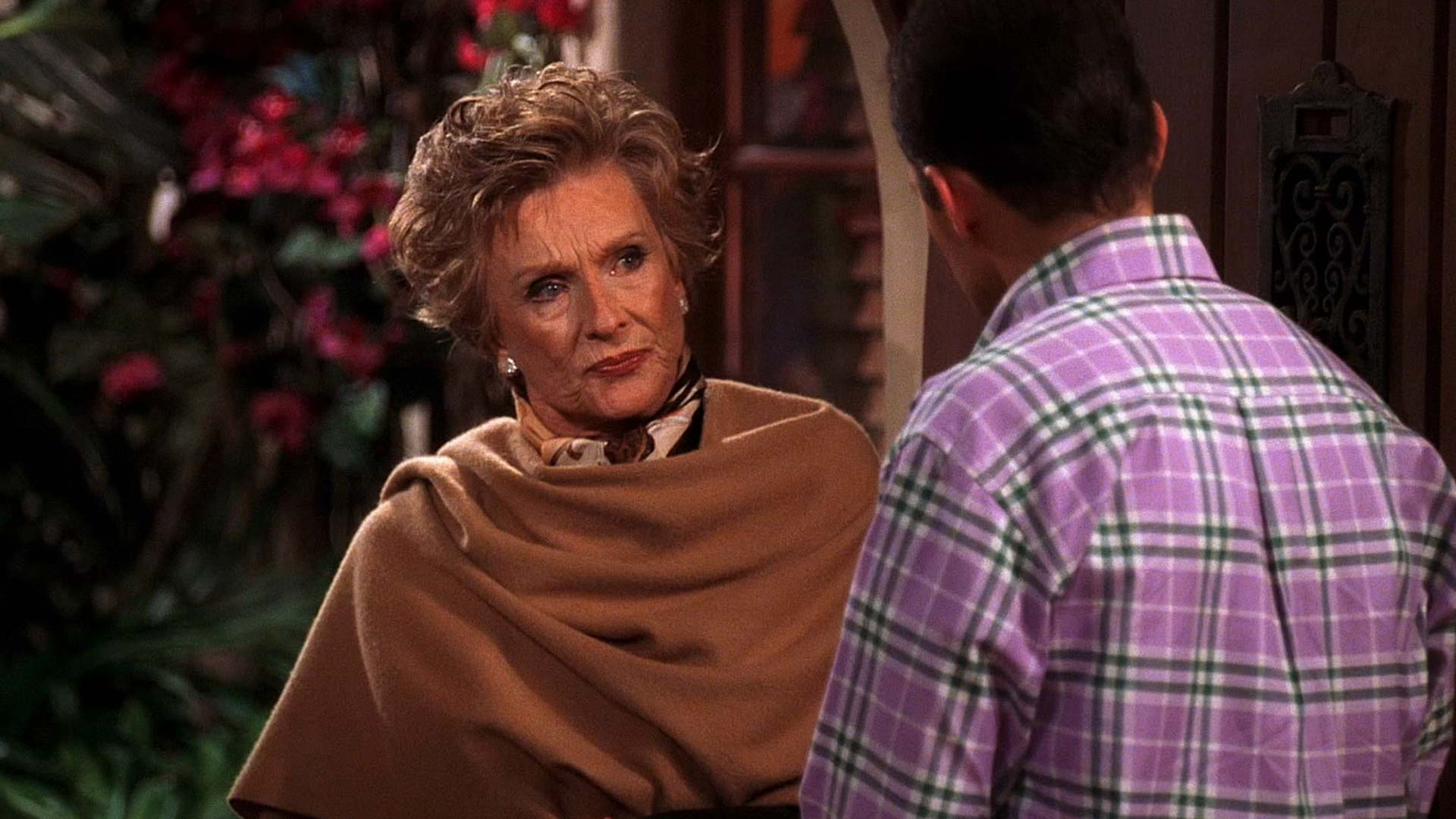 video player loading
.
.
.
S3, Ep 9
Two and a Half Men
Madame and Her Special Friend
Charlie's wealthy elder neighbor, Norma, begins to fall for Alan. With Alan not having the same feelings towards Norma, she begins to bribe him with luxury items, including a Rolex watch.