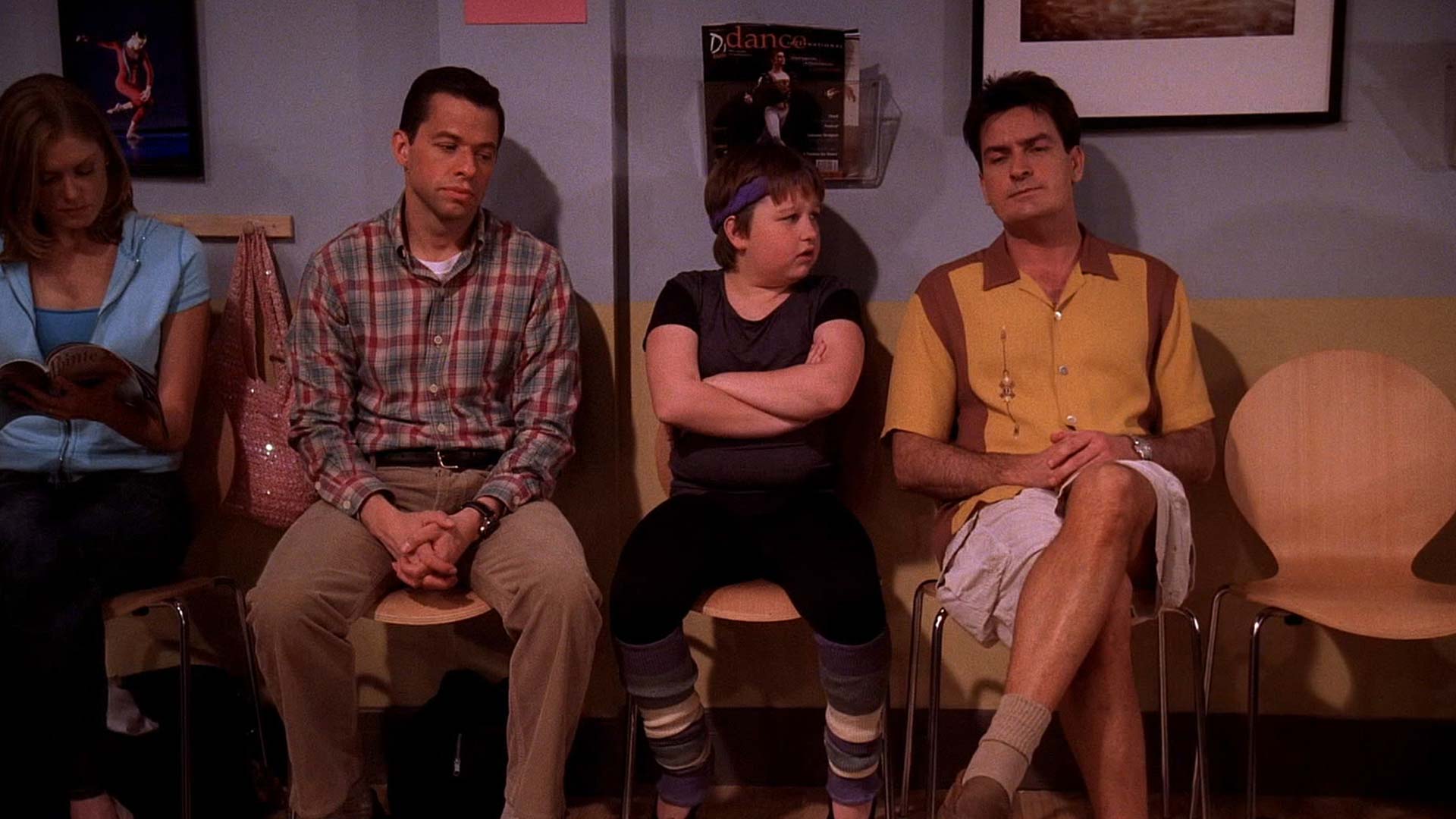 video player loading
.
.
.
S3, Ep 8
Two and a Half Men
That Voodoo That I Do
Charlie tries to win over his latest crush, a ballet teacher. Alan doubts his abilities so Charlie forces Jake to take her class so that he can get her to go out with him. Charlie didn't plan for Jake to also fall in love with her.