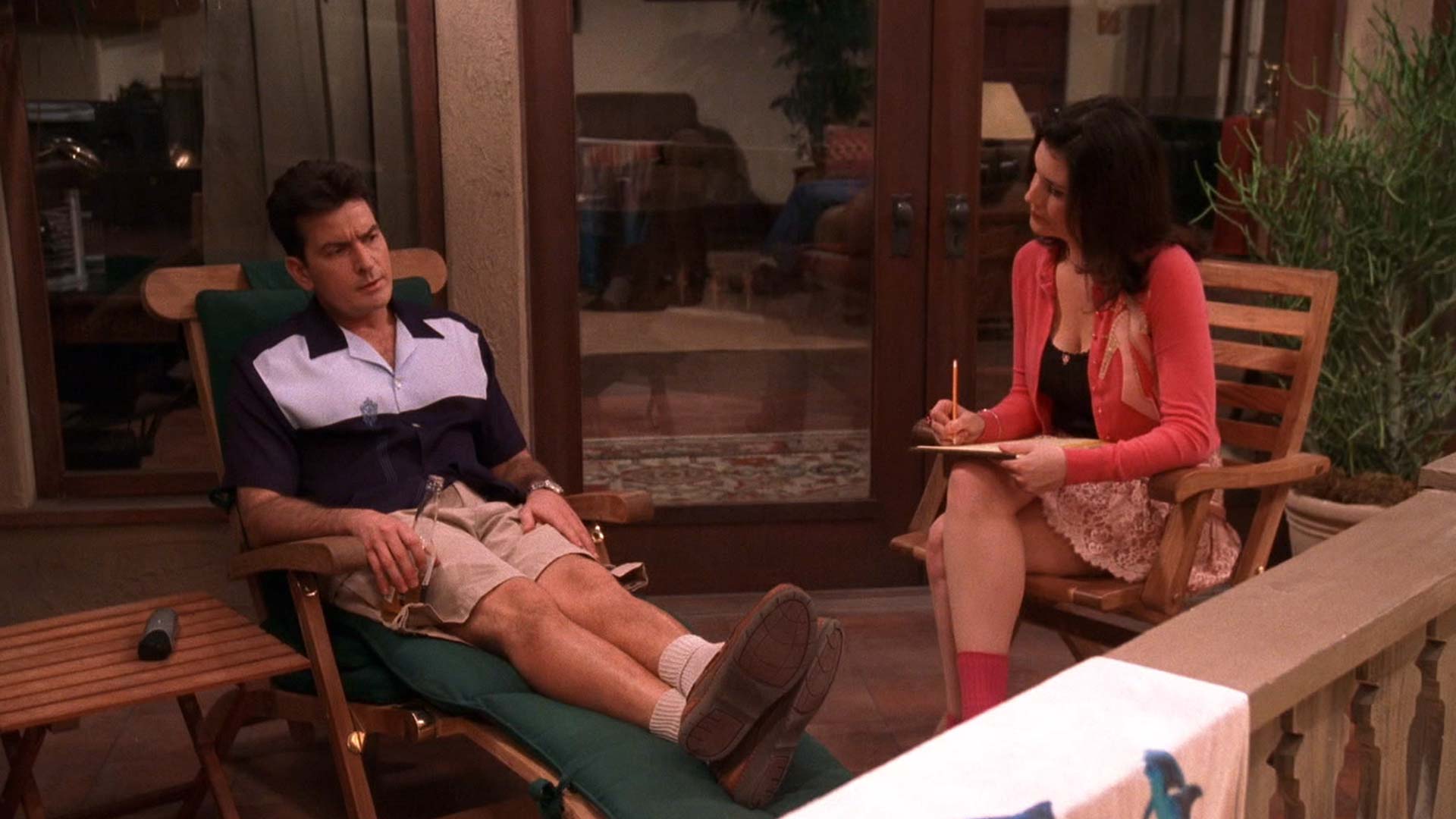 video player loading
.
.
.
S2, Ep 20
Two and a Half Men
I Always Wanted a Shaved Monkey
Alan and Charlie are both harassed by the women in their lives. Alan by Judith and Charlie by Evelyn. Unable to properly express their emotions, Charlie and Alan lash out at each other. Rose tries to intervene.