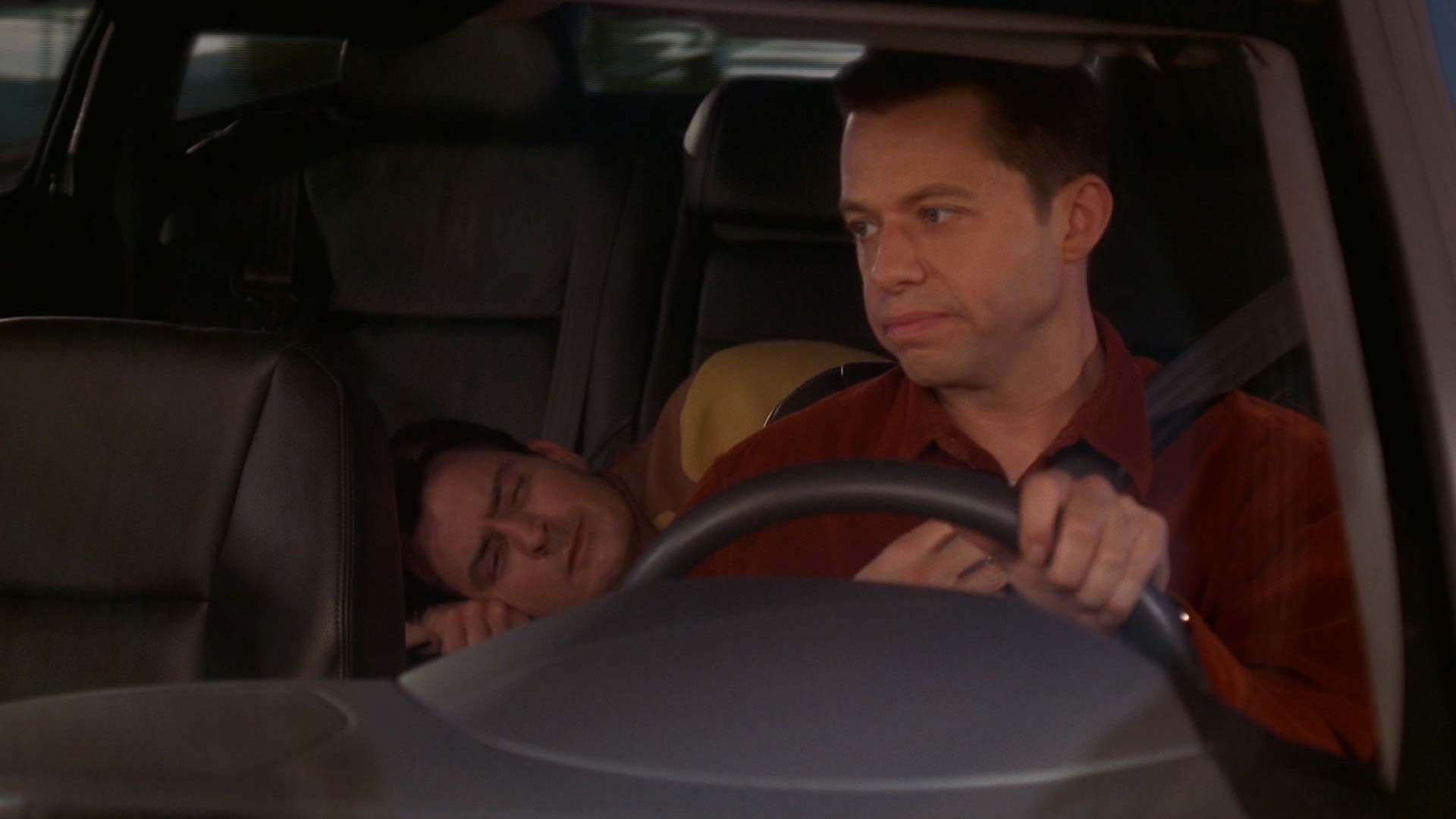 video player loading
.
.
.
S2, Ep 17
Two and a Half Men
Woo-Hoo, a Hernia-Exam!
Charlie injures his back and won't let Alan who is a chiropractor, help him. When he goes to the doctor, he realizes his old physician has died and been replaced with a young attractive woman. Berta teaches Jake a lesson.