Get Ready to Be Trapped in the Closet Again in 2014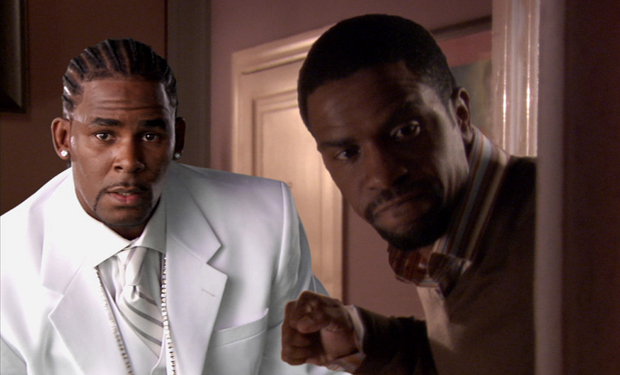 Posted by Melissa Locker on
R. Kelly's Trapped in the Closet is coming back to IFC. The ultimate hip hopera returns in 2014 with brand new chapters, which means more R. Kelly, more drama, more crazy situations, more tumultuous relationships, more Sylvester, more Pimp Lucius, more Reverend Mosely, more everything that you love about Trapped in the Closet.
To help get ready for the return, we're showing all 33 previous chapters of Trapped in the Closet on IFC Saturday, December 7 at 5:15 PM ET/PT. Fans can also relive Chapters 1-33 now right here online or watch Chapter One below.
video player loading
.
.
.
Want the latest news from IFC? Like us on Facebook and follow us on Twitter@IFC
Trapped in the Closet will air on IFC Saturday, December 7 at 5:15 PM ET/PT