David Cross Fights For Your Rights in With Bob and David Sketch
Todd Margaret returns January 7th, 2016 at 10P.
Posted by Melissa Locker on

If you're a fan of Todd Margaret star David Cross, then you know he isn't afraid to stand up for the every day American's rights. And in the latest sneak peek of  W/Bob and David, the Netflix series that reunites him with Bob Odenkirk, Cross plays a Constitutional rights enthusiast who does his part to document police abuse for his YouTube followers.
Key and Peele's Keegan-Michael Key plays a cop in the sketch based on the very real internut subculture of "Know Your Rights" videos.
For more David, be sure to catch the return of Todd Margaret on January 7th, 2016 at 10P. Todd is back and very, very different.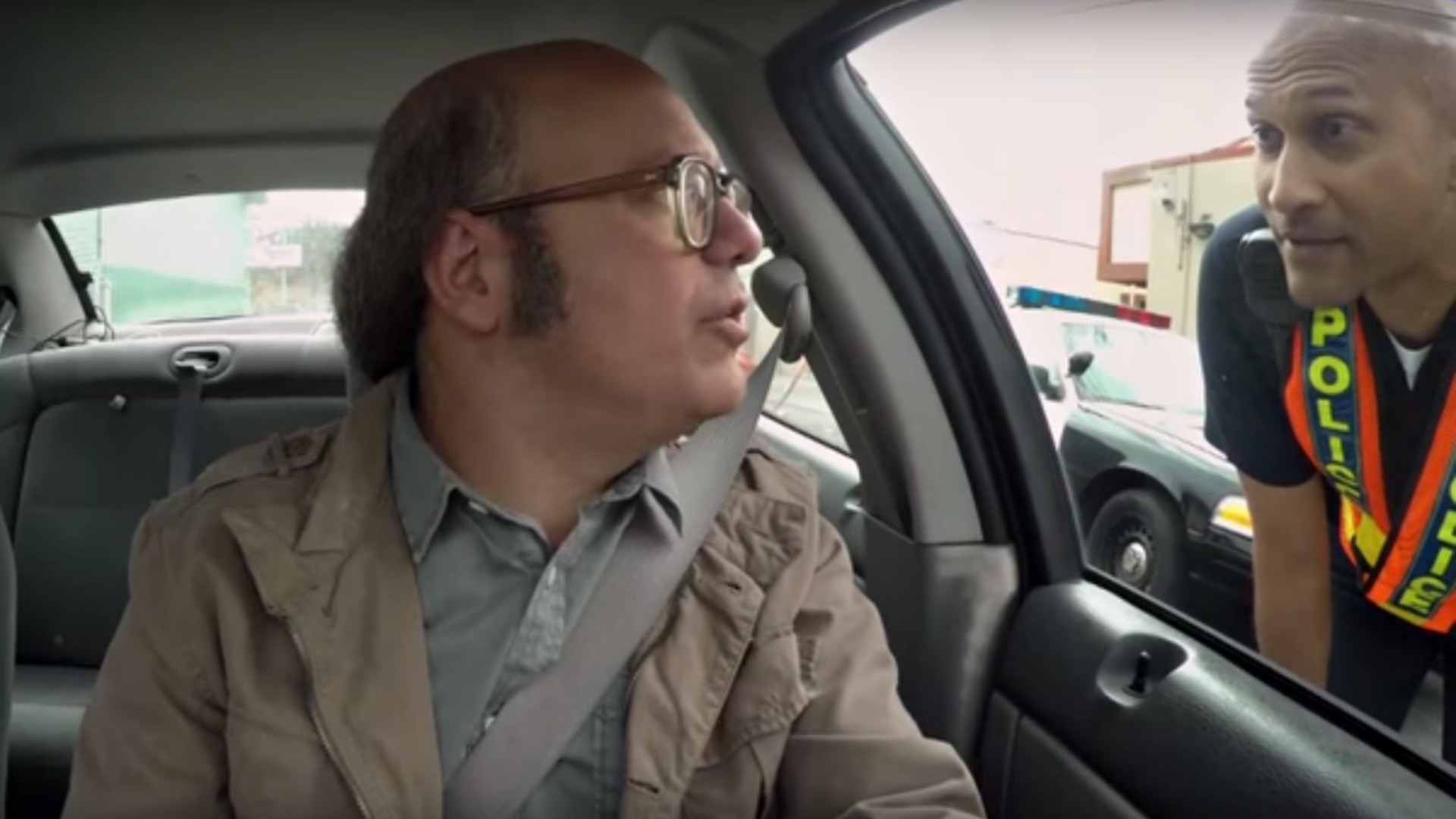 video player loading
.
.
.