The Spoils Saga Concludes This Thursday at 10/9c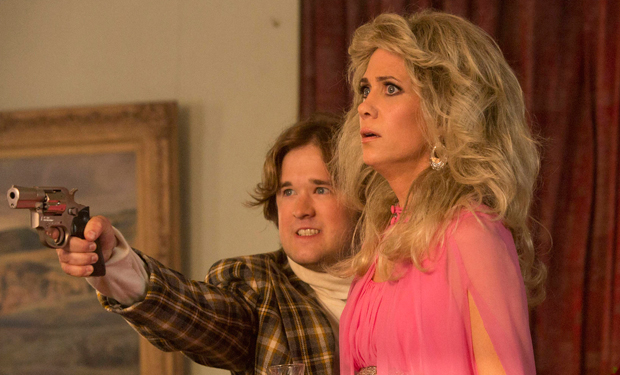 Posted by Melissa Locker on
Over the last few weeks, Eric Jonrosh's The Spoils of Babylon has been "the best half-hour of your life" every single week because it is, in short, a masterpiece. Now as the epic saga of the Morehouse family draws to a close we wait with bated breath to find out what lies ahead for Cynthia, Devon and Winston. Our only clues lie within this teaser trailer, so pour yourself a glass of wine to rival Cynthia's and watch:
video player loading
.
.
.
Also, watch Cynthia scream out for Devon's love in this special sneak peak clip:
video player loading
.
.
.
Want the latest news from IFC? Like us on Facebook and follow us on Twitter@IFC