The Spoils of Babylon: The Legacy of Jonas Morehouse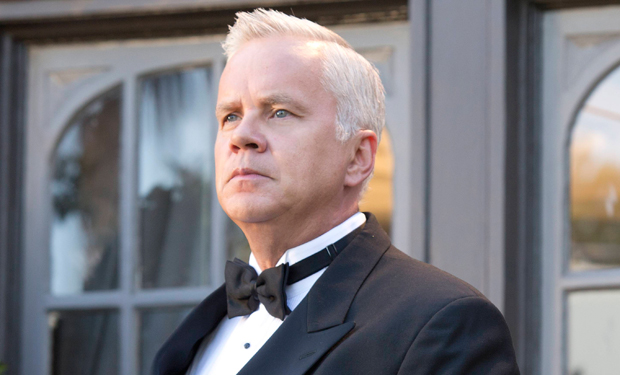 Posted by Melissa Locker on
Jonas Morehouse is dying. No, really, he is. But before the patriarch of the illustrious Morehouse family shakes off this mortal coil he needs to tell his adopted son, Devon (Tobey Maguire), a thing or two about the family business, what it's like to hold the oil baron title and why he has to make sure that Cynthia (Kristen Wiig) never takes over the company.
But before he can get to that, he needs to convince Devon he's actually dying:

video player loading
.
.
.