This Week On Spoils: He Kicked Heroin But He Can't Kick Her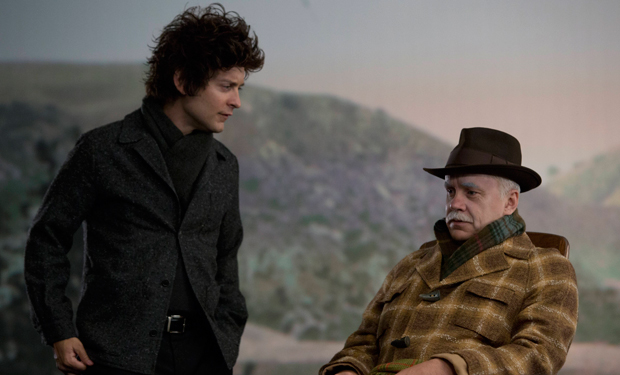 Posted by Melissa Locker on
On last week's episode of The Spoils of Babylon (Watch Episode 1 now on IFC.com) we met the strikingly attractive orphan Devon, who is taken in by kindly farmer Jonas Morehouse and his young daughter Cynthia. The winds of change swept through their lives after the farmer struck oil and the family became rich beyond their wildest dreams.
What will the next chapter of Eric Jonrosh's epic story hold? Watch this for a glimpse of the future as the tragic and passionate tale of the Morehouse family continues next week on The Spoils of Babylon.

video player loading
.
.
.
Want the latest news from IFC? Like us on Facebook and follow us on Twitter@IFC
The Spoils of Babylon airs on IFC on Thursdays at 10/9c