10 Movie & TV Mannequins We Wish Were Real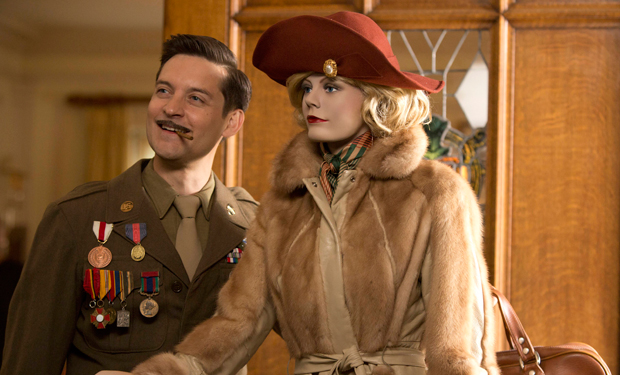 Posted by Andy Hunsaker on
One of the breakout stars of IFC's The Spoils of Bablyon is Lady Anne—a scene-stealing mannequin voiced by Carey Mulligan. Although she lacks a pulse, her grace and charisma can't be denied. To get ready for the epic miniseries event—premiering Thursday, Jan. 9 at 10/9c—here are 10 mannequins (and other pulse-less wonders) with serious acting talent.
10. Mannequin
Thanks to this movie, no one can think "mannequin" without thinking of Kim Cattrall – or watch Sex and the City without thinking of Mannequin… or maybe that's just me.

---
9. Mannequin 2: On the Move
Could lightning strike twice? It could with Kristy Swanson, the original vampire-slaying Buffy.

---
8. The Elaine Benes Mannequin From Seinfeld
Maybe Julia Louis-Dreyfus would come to life and do a crazy kick-dance for you, too.