Riot on Set: See the Making of The Spoils of Babylon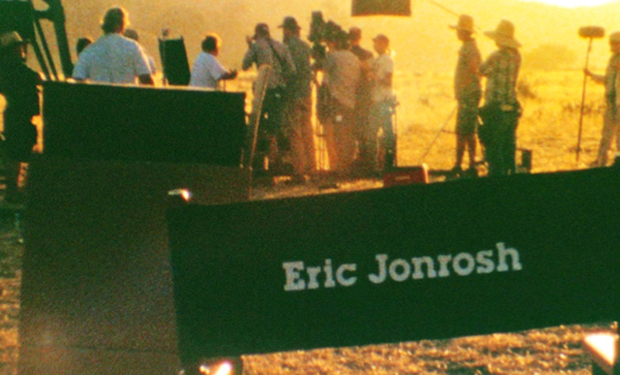 Posted by FIX Staff on
In the summer of '79, author Eric Jonrosh attempted to write, direct and finance The Spoils of Babylon all by himself. Despite going way over budget – and sparking a near mutiny from the cast and crew – what Jonrosh created could only be described as a masterpiece. Luckily, a camera crew was there to film his process. Watch both parts of To the Victor Go the Spoils: The Making of The Spoils of Babylon below.
video player loading
.
.
.
video player loading
.
.
.
The Spoils of Babylon premieres Thursday, January 9 at 10/9c on IFC.