Cha-Ching! The 10 Richest Characters in Movies & TV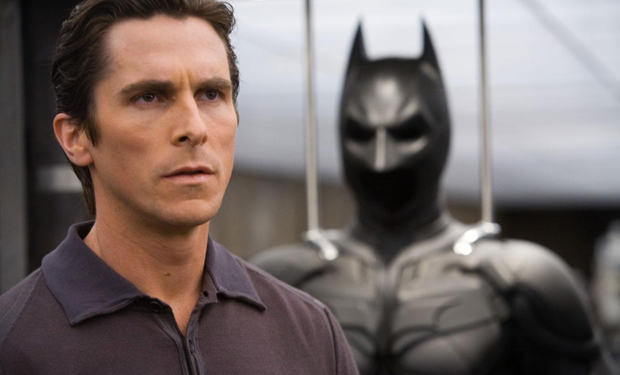 Posted by Evan Saathoff on
In IFC's The Spoils of Babylon, Jonas Morehouse, an ambitious family patriarch, gets into the oil business and strikes gold. With his money he builds an empire – one of the biggest ever seen in movies and television. Who rivals him as far as fictional fortunes go? Let's take look.
10. Smaug
This dragon has stolen so much gold and treasure that it's basically turned his entire cave-home into one giant money bathtub. You'd need scuba gear just to see the bottom of his wealth.

---
9. Gordon Gekko
If rampant greed makes you look, act, and sound like a 1980s version of Michael Douglas, then it must be good indeed. I'll take twelve of those goofy shirts, please.

---
8. Charles Foster Kane
No one said being rich was easy. Sometimes the pursuit of money and power destroys the very life such people long to embolden. That is why it is better to be poor. Really, really poor.