10 Greatest Sibling Rivalries in Movies & TV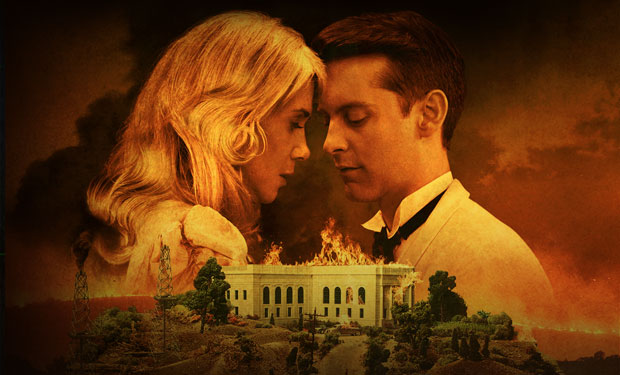 Posted by K Thor Jensen on
In IFC's The Spoils of Babylon, the Devon and Cynthia Morehouse (played by Tobey Maguire and Kristen Wiig), two siblings with strong wills and high ambition, have a relationship that one could describe as "rocky," to put it mildly. But they aren't alone. In this feature we'll take a look at 10 other siblings who could use some serious counseling.
10. The Lion King
One of the best Disney movies has a truly epic sibling rivalry between noble Mufasa and his brother, the skulking Scar.

---
9. Brotherhood
Showtime's take on East Coast crime didn't get the raves that The Wire did, but Brotherhood had a dynamic between brothers Tommy and Michael Caffee that was insanely tense and violent.

---
8. What Ever Happened to Baby Jane?
Girls can be just as nasty to their siblings as boys, as this 1962 thriller classic shows. Bette Davis is the bitter former child star who spends her days tormenting her wheelchair-bound sister.