Tobey Maguire Shares His Pain in New Spoils Trailer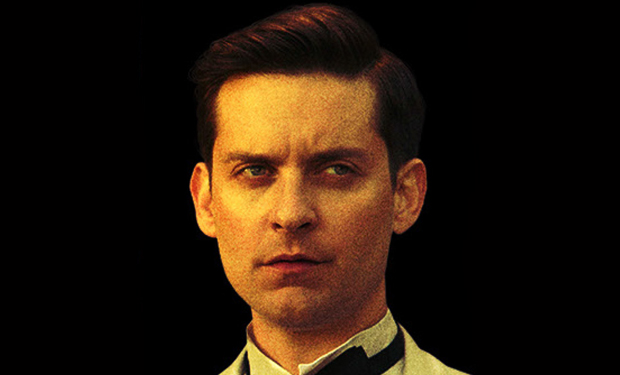 Posted by Melissa Locker on
From the outside, the Morehouse family is nothing short of enviable — wealthy, attractive and dashing. However, as the latest trailer for The Spoils of Babylon shows, what glitters isn't always gold. Watch below as Devon Morehouse (Tobey Maguire) tells his story, and tune in Thursday, January 9 at 10/9c for the premiere of the epic miniseries event.
Want the latest news from IFC? Like us on Facebook and follow us on Twitter@IFC
The Spoils of Babylon premieres Thursday, January 9 at 10/9c on IFC.