Watch the Orson Welles' Ads That Inspired Spoils Author Eric Jonrosh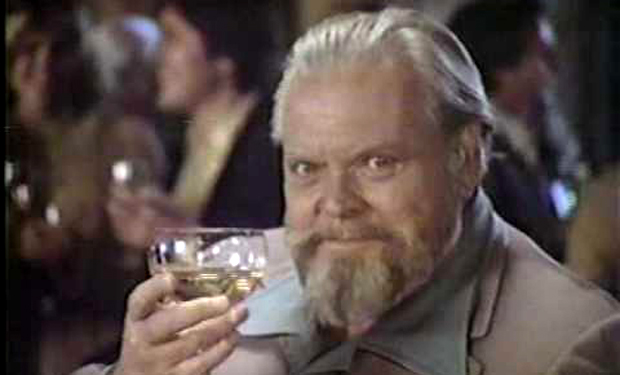 Posted by Melissa Locker on
While the true nature of Eric Jonrosh's literary genius is unknowable, here are a few things to know about The Spoils of Babylon author: he refuses to say the word "wonderful," he requires two full wine glasses at all times, and he may have slept with every member of the cast. He also knows that he stands on the shoulders of giants, such as Orson Welles whose infamous Paul Masson wine ads may have inspired his larger-than-life persona:
To compare, catch a glimpse of Jonrosh in the clip below:

video player loading
.
.
.
Want the latest news from IFC? Like us on Facebook and follow us on Twitter@IFC
The Spoils of Babylon airs on IFC on Thursdays at 10/9c