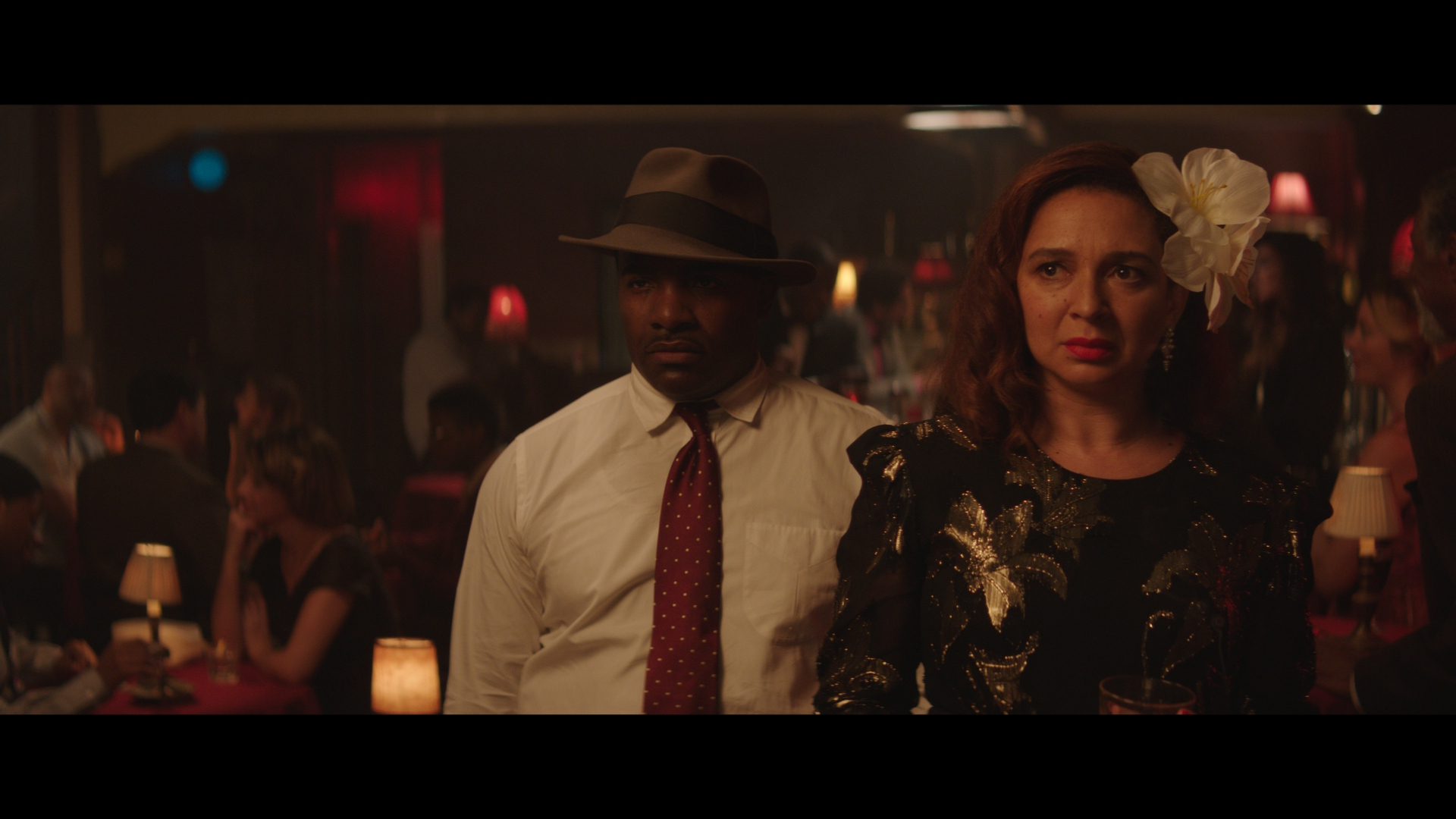 video player loading
.
.
.
S2, Ep 1
The Spoils Before Dying
Murder in B Flat
Jazz singer Rock Banyon finds himself accused of the murder of former lover, Fresno Foxglove, and world-class scientist, Wilbur Stygamian; when the police give Rock three days to prove his innocence, he flees to Mexico.