Spoils Star Michael K. Williams Joins the Cast of Ghostbusters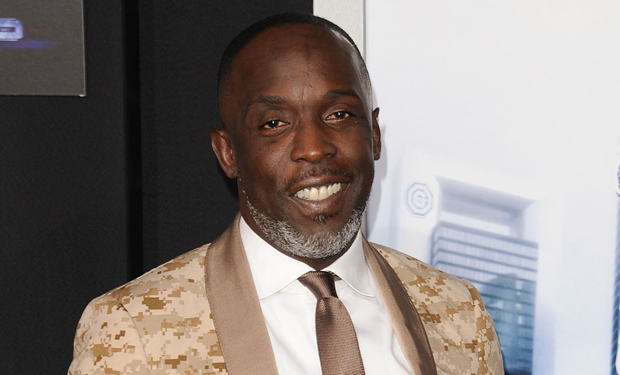 Posted by Derrick Rossignol on
The cast of The Spoils Before Dying is about to put its mark all over the silver screen: Kristin Wiig is currently in production for the upcoming female-led Ghostbusters reboot, and it was announced today that Michael K. Williams has also joined the film's cast. What his role will be is currently hush-hush, but maybe he'll be a gangster from Atlantic City who goes by "Chalky"… or maybe that's too close to his Boardwalk Empire character.
Regardless, it will be a while before we see the finished product, as Ghostbusters is set to hit theaters on July 22, 2016. At least we know who Williams is playing in The Spoils Before Dying: Rock Banyon, a pianist-turned-private eye who will make his television debut when the show premieres Wednesday, July 8 at 9p on IFC.
Watch a brand new clip from The Spoils Before Dying below:
video player loading
.
.
.