Watch Kristen Wiig Sing an Ode to Booze and Pills on The Spoils Before Dying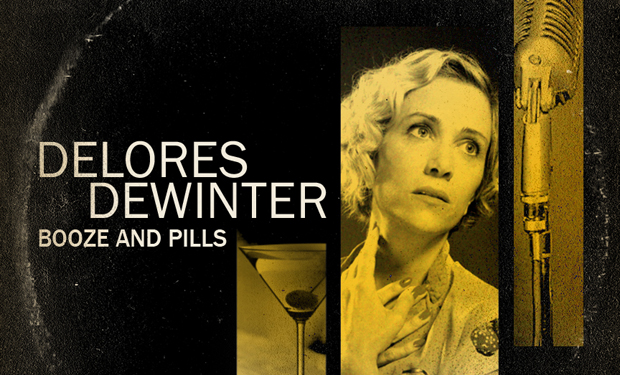 Posted by Melissa Locker on
There are two things that big band singer Delores DeWinter (Kristen Wiig) loves (besides razor clams, of course) and they are booze and pills. Since the best music is made when you write about what you love, it's no surprise that the chanteuse would sing an ode to the two greatest joys in her life (or whatever else you may have lying around):
video player loading
.
.
.
While Delores is a fan of booze and pills, what's your poison?
video player loading
.
.
.
Find out more about everyone's chosen intoxicants on two new episodes of The Spoils Before Dying, which air tonight at 9p. Need another reason to tune if, let author-turned-director Eric Jonrosh (Will Ferrell) introduce you to the wonders and horrors of tonight's installment.
video player loading
.
.
.