Eric Jonrosh Wants YOU to Watch the Final Gripping Episode of The Spoils Before Dying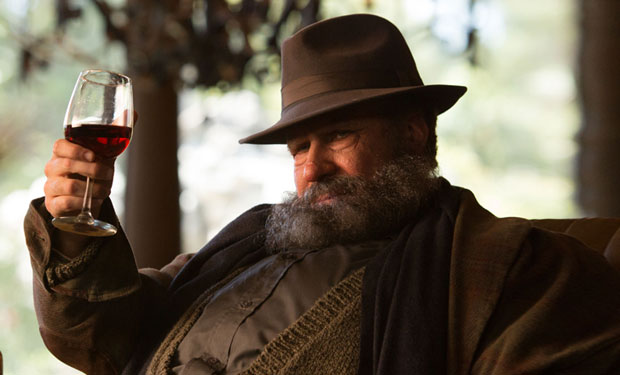 Posted by Melissa Locker on
Eric Jonrosh (Will Ferrell) has a confession to make: He might have killed someone he loves. He honestly doesn't know because we was on enough South American substances to fell a small elephant (not that a small elephant would imbibe such intoxicants). Turns out that Jonrosh likes booze and pills, too, he just doesn't sing about it publicly like Delores DeWinter (Kristen Wiig). Instead his benders take him behind the camera where he created the final installment of The Spoils Before Dying, which you can watch tonight starting at 9p.
video player loading
.
.
.
If rampant drug use doesn't convince you to tune in tonight, perhaps Rock Banyon's (Michael Kenneth Williams) can whip up a pants analogy that will do the job:
video player loading
.
.
.
---
The Spoils Before Dying concludes tonight at 9p with back-to-back episodes.
Also, catch The Spoils Before Dying Marathon (all six episodes!) immediately after the finale at 10p tonight and Sat, July 11 starting at 9:45a.