9 Things to Know Before Watching The Spoils Before Dying Tonight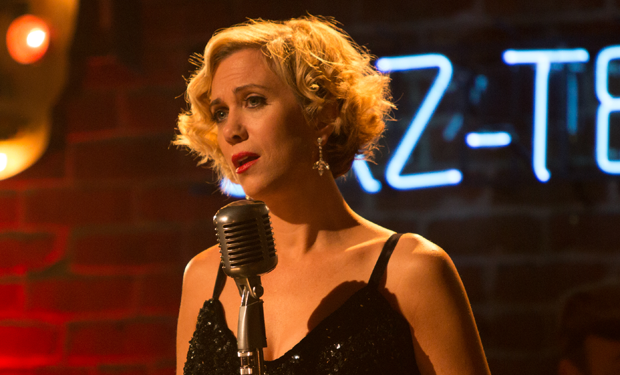 Posted by Melissa Locker on
Eric Jonrosh's masterpiece The Spoils Before Dying has been transformed into an epic three-night television event, directed by Jonrosh himself. The film, which takes viewers on a journey through the seedy underbelly of the 1950s Los Angeles jazz scene was too much for governments around the globe, who banned the film to protect the public from the lurid tale of lust and jazz. But one copy remained and it will be shown on IFC starting tonight at 9p with back-to-back episodes. The steamy story of murder and music will unfurl with two more episodes each night on Thursday and Friday.
Here are 9 things you need to know before you watch The Spoils Before Dying tonight:
1. Michael Kenneth Williams (The Wire, Boardwalk Empire) plays Rock Banyon a struggling jazz pianist accused of murdering his beloved chanteuse, Fresno Foxglove (Maya Rudolph). Will trigonometry help him clear his name? Maybe.
2. Rock's new mistress, and his one-time big band singer, Delores DeWinter (Kristen Wiig) loves razor clams and "love sandwiches".
3. Eric Jonrosh's (Will Ferrell) masterpiece The Spoils Before Dying was banned in 73 countries, including in the United States by an act of Congress, before IFC unveiled it.
4.  Jonrosh's incendiary work was ordered destroyed by President Eisenhower himself, who swore the film would never be seen in this country. But one copy survived.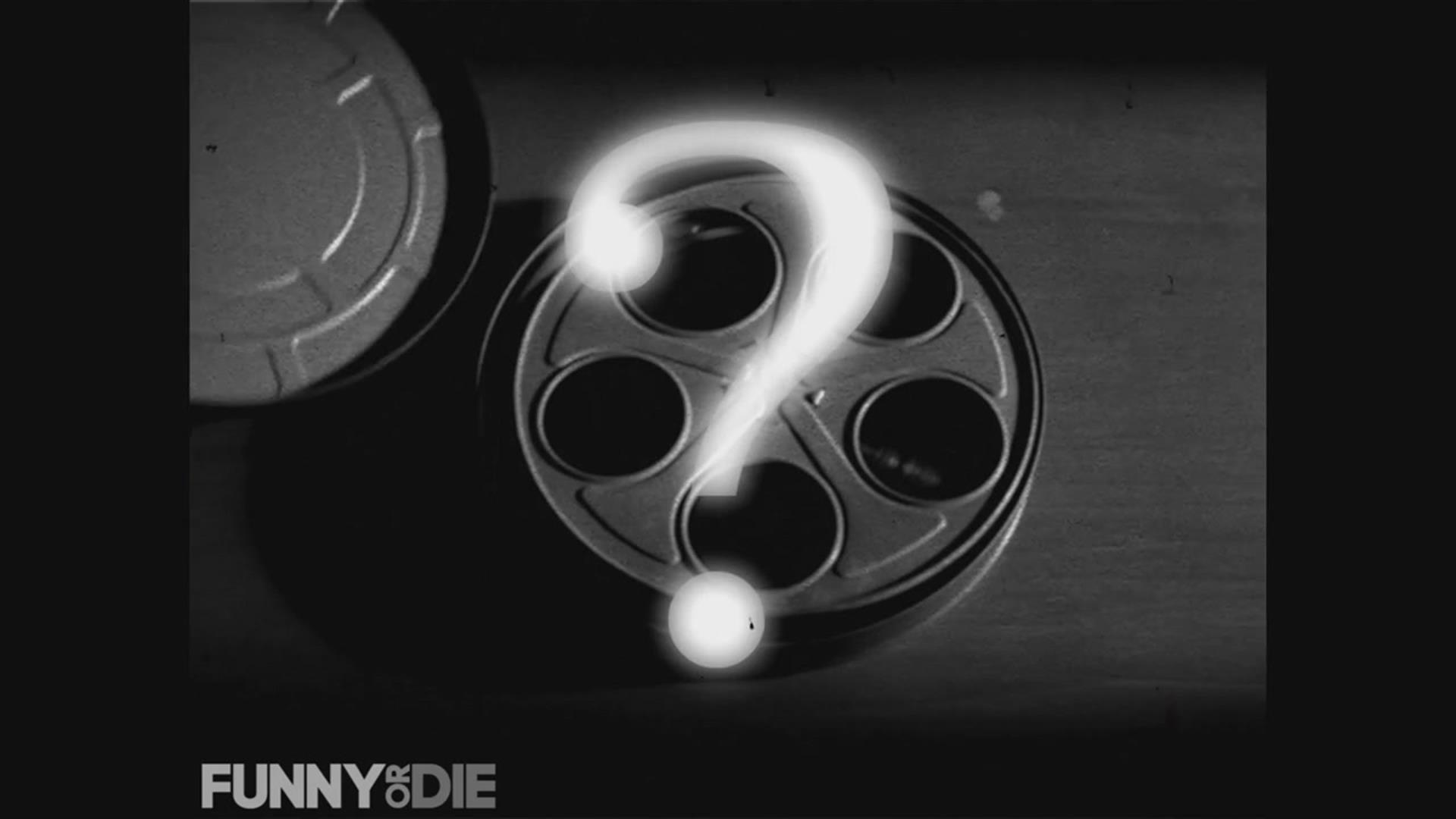 video player loading
.
.
.
5. Jonrosh once raced in Monte Carlo—and it wasn't race day. Was he drinking Scotch-flavored gin? Perhaps.
6. Rock's manager Alistair St. Barnaby (Haley Joel Osment) has no concept about true art and just wants Rock to record a mainstream jazz album.
7. While Jonrosh wrote the book, his "film-ification" of The Spoils Before Dying was inspired by Orson Welles' Touch of Evil , Jazz on a Summer Day, Band of Outsiders, and more.
8. The Spoils Before Dying is produced by the team behind The Spoils of Babylon at Funny Or Die and executive produced by Ferrell, Adam McKay, Matt Piedmont, Andrew Steele and Nate Young. Steele and Piedmont return as writers, as Piedmont also directs.
9. If you don't tune in doom awaits you. Dooooom!
video player loading
.
.
.
The Spoils Before Dying premieres on IFC TONIGHT at 9p.
Want the latest news from IFC? Like us on Facebook and follow us on Twitter @IFC.