6 Bits of Wisdom From the Mind of Will Ferrell's Eric Jonrosh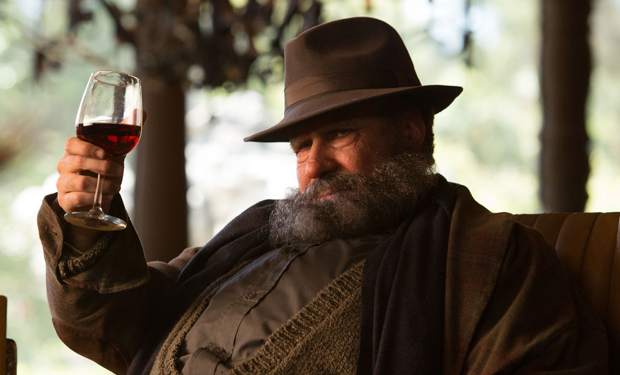 Posted by Derrick Rossignol on
There's a lot about acclaimed author-turned-director Eric Jonrosh (Will Ferrell) that you're not supposed to know about. For instance, The Spoils Before Dying, Jonrosh's book about the seedy underbelly of the Los Angeles jazz scene in the 1950s, was too much for governments around the globe, and was therefore banned by most of them.
Fortunately, one copy survived, which Jonrosh has adapted into a grand three-night event that begins on July 8 at 9p on IFC. What we've learned about Jonrosh is that the man's genius is boundless, and after years of oppression and confrontation, he has developed a wisdom previously thought to only be attainable by the immortal. Below are the best and most insightful quotes to ever cascade out of Jonrosh's lips.
6.
---
5.
---
4.
---
3.
---
2.
---
1.
---
The Spoils Before Dying premieres Wednesday, July 8 at 9p on IFC. Watch the trailer below:

video player loading
.
.
.