The Spoils Before Dying: Banned By Congress, Shown Anyway
Posted by Melissa Locker on
President Eisenhower burned ever single copy of Eric Jonrosh's The Spoils Before Dying in order to protect the American public from the indecency that lay within. Every single copy—except one.
On Wednesday, July 8th at 9p, IFC will air the film that scandalized a nation, based on Jonrosh's literary masterwork that was burned in bonfires by parents anxious to spare their children from the shocking story of lust, drugs, betrayal, and of course, jazz.
Watch footage of Eisenhower and Congress ordering the banning of Jonrosh's work below. Consider it your history lesson for the day.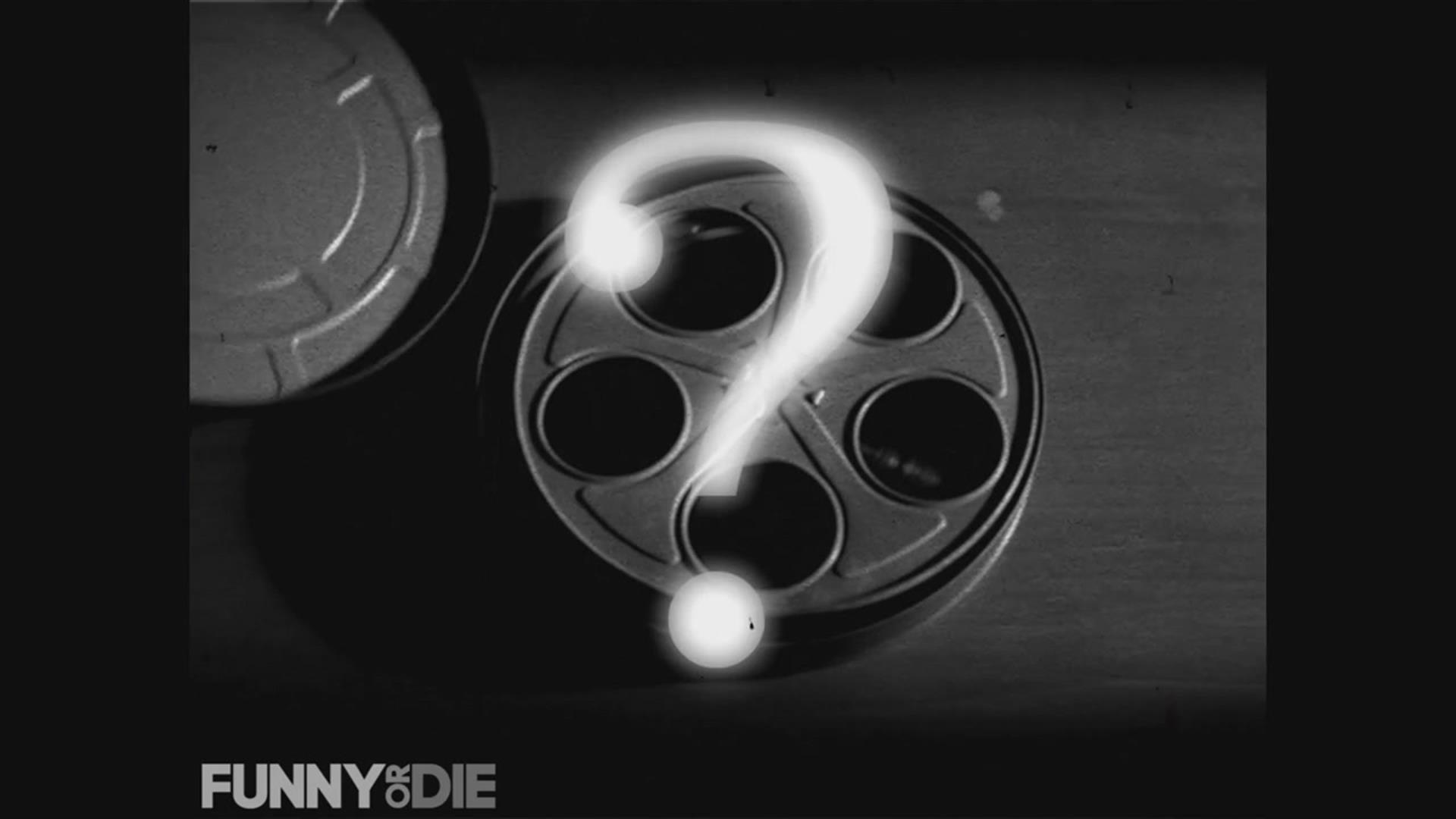 video player loading
.
.
.
The Spoils Before Dying premieres on IFC on Wednesday, July 8 at 9p, kicking off an epic three-night event.