Michael Kenneth Williams and Tim Meadows Play True Detectives in The Spoils Before Dying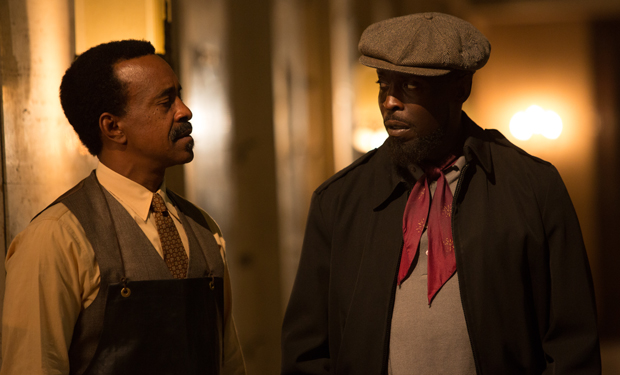 Posted by Melissa Locker on
Brace yourselves: It turns out that you math teacher was right and trigonometry might actually be useful. In a new clip from The Spoils Before Dying, jazz pianist Rock Banyon (Michael Kenneth Williams) has to play true detective as he sorts through evidence left at a crime scene and the answers to the mystery that has racked his world may be written on a cocktail napkin in an evidence locker. But is that calculus? Or trigonometry? The answer may save his life.
The Spoils Before Dying airs as a three-night comedy miniseries event on Wednesday, July 8, Thursday, July 9 and Friday, July 10, startn each evening starting at 9p only on IFC.
video player loading
.
.
.
The Spoils Before Dying premieres on IFC on Wednesday, July 8, at 9p.