Tony Hale Takes The Birthday Boys to the Scary Days Before the Internet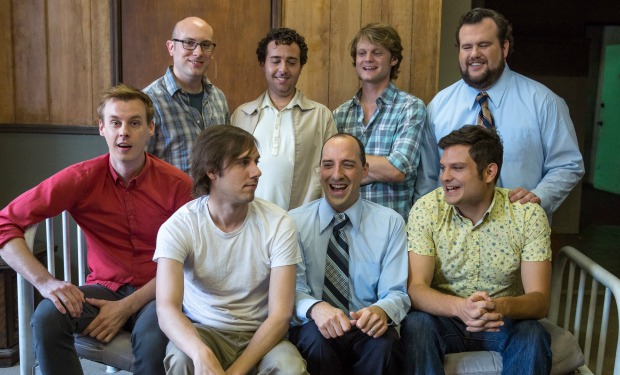 Posted by Melissa Locker on
If you think about it, Paul Revere was basically the Twitter of his day. He rode through the streets announcing the arrival of the British and what they were wearing (red coats!) and what they were doing (invading!) and people paid attention. Would you be surprised if Paul Revere had thrown in a few shout-outs to his friends and complaints about the horse he rode in on? Probably not, it's just human nature to want to share your thoughts with the world. But before Twitter was invented, it was hard to get the word out.
In a new clip from The Birthday Boys, Arrested Development star Tony Hale shows what sharing news was like in the bleak days before the internet.
video player loading
.
.
.
Want the latest news from The Birthday Boys? Like them on Facebook and follow them on Twitter @TheBirthdayBoys.
The Birthday Boys airs on IFC on Fridays at 11:30p