The Birthday Boys Have the Solution for Every Relationship Problem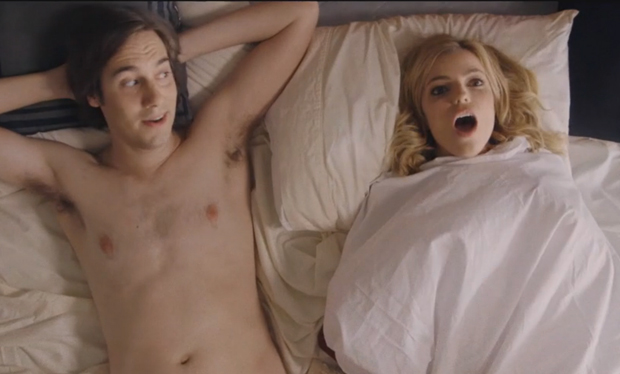 Posted by Melissa Locker on
One of The Birthday Boys has a problem — he loves his wife but really want to date this girl he just met (not Carmen Electra). Luckily his Boys have his back and they brainstorm a great solution for him — he can have an affair! Easy, breezy and so much fun for everyone involved. Check out the clip and get not only a sneak peek at this Friday's brand-new episode of The Birthday Boys but also a handy tutorial for destroying your relationship in three easy steps.
Kids, don't try this at home.
video player loading
.
.
.
Want the latest news from The Birthday Boys? Like them on Facebook and follow them on Twitter @BirthdayBoysIFC.
The Birthday Boys airs on IFC on Fridays at 11:30p