The Birthday Boys Go Back in Time to Stop Hitler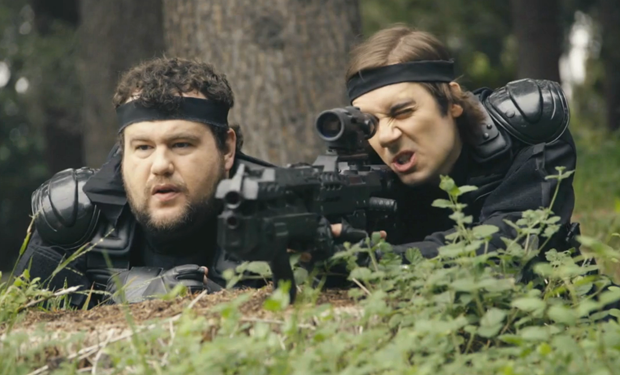 Posted by Melissa Locker on
If you had a time machine, what would you do? If you were as noble and heroic as The Birthday Boys, you would use your powers for good, take a page from The Terminator play book, head to the past and John Connor young Adolf Hitler.
The Birthday Boys are so much more civic-minded than Marty McFly. Watch the clip now and tune in for a brand new season of The Birthday Boys starting Friday at 11:30p:
video player loading
.
.
.
Want the latest news from The Birthday Boys? Like them on Facebook and follow them on Twitter @TheBirthdayBoys.
The Birthday Boys return to IFC on Friday, Oct. 17 at 11:30p.