The Birthday Boys: 7 Sketches in 7 Days Kicks Off with "Feral Man"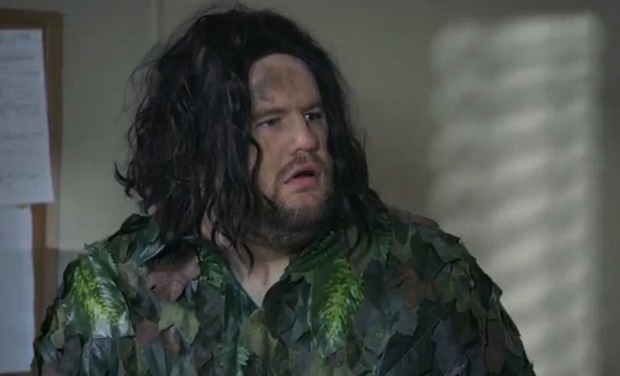 Posted by Melissa Locker on
Need a reason to wake up in the morning? Starting today, we'll be releasing a new sketch from The Birthday Boys every day until the show premieres on Fri, Oct. 17 at 11:30p.
In this sneak peek from the upcoming second season, a world-renowned psychologist is called in by the police to help determine the mental state of a man found wandering the woods. Supposedly, he's a hermit who's had no contact with mankind, but we're not too sure about that…
video player loading
.
.
.
Want the latest news from The Birthday Boys? Like them on Facebook and follow them on Twitter @TheBirthdayBoys.
The Birthday Boys return to IFC on Friday, Oct. 17 at 11:30p.