Bob Odenkirk Really Wants His 7 Sons to Be DJs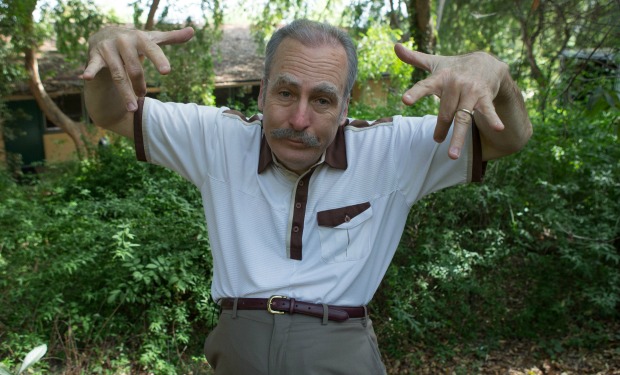 Posted by Melissa Locker on
Being a DJ is not a choice, it's just something you're born with, like a heartbeat, but with more bass and a rhythm you can dance to.
On a new episode of The Birthday Boys, Bob Odenkirk plays a dad who just wants what is best for his kids — and if that means raising all seven of his sons to be DJs, well so be it. He is there to help them fulfill their dreams of filling dance floors from Miami to Ibiza.
Watch now and tune in for The Birthday Boys this Friday at 11:30p, following a new episode of Comedy Bang! Bang! at 11p.
video player loading
.
.
.
Want the latest news from The Birthday Boys? Like them on Facebook and follow them on Twitter @TheBirthdayBoys.
The Birthday Boys return to IFC on Friday, Oct. 17 at 11:30p.