Casey Wilson has the ability to turn an awkward situation into a brilliant comedic moment. Before catching her on The Birthday Boys this Friday 11:30p, check out 6 examples of Casey's fearless brand of comedy.
6. She'll dish on her most private moments.
Nothing is off limits.

---
5. She can turn bad gifts into comedy gold
For a Christmas gift, Casey Wilson's father gave her a gigantic self-portrait. Instead of hiding it in her attic, she brought it with her to The Tonight Show.

---
4. Reading internet comments: not a good idea.
Keep this in mind next time you post on a forum. Celebs see everything, you meanies.

---
3. She gets her song on with Reggie Watts
You think a rap battle is hard, how often do you see two people ad-libbing over a bossa nova beat? Practically never and there's probably a good reason for that.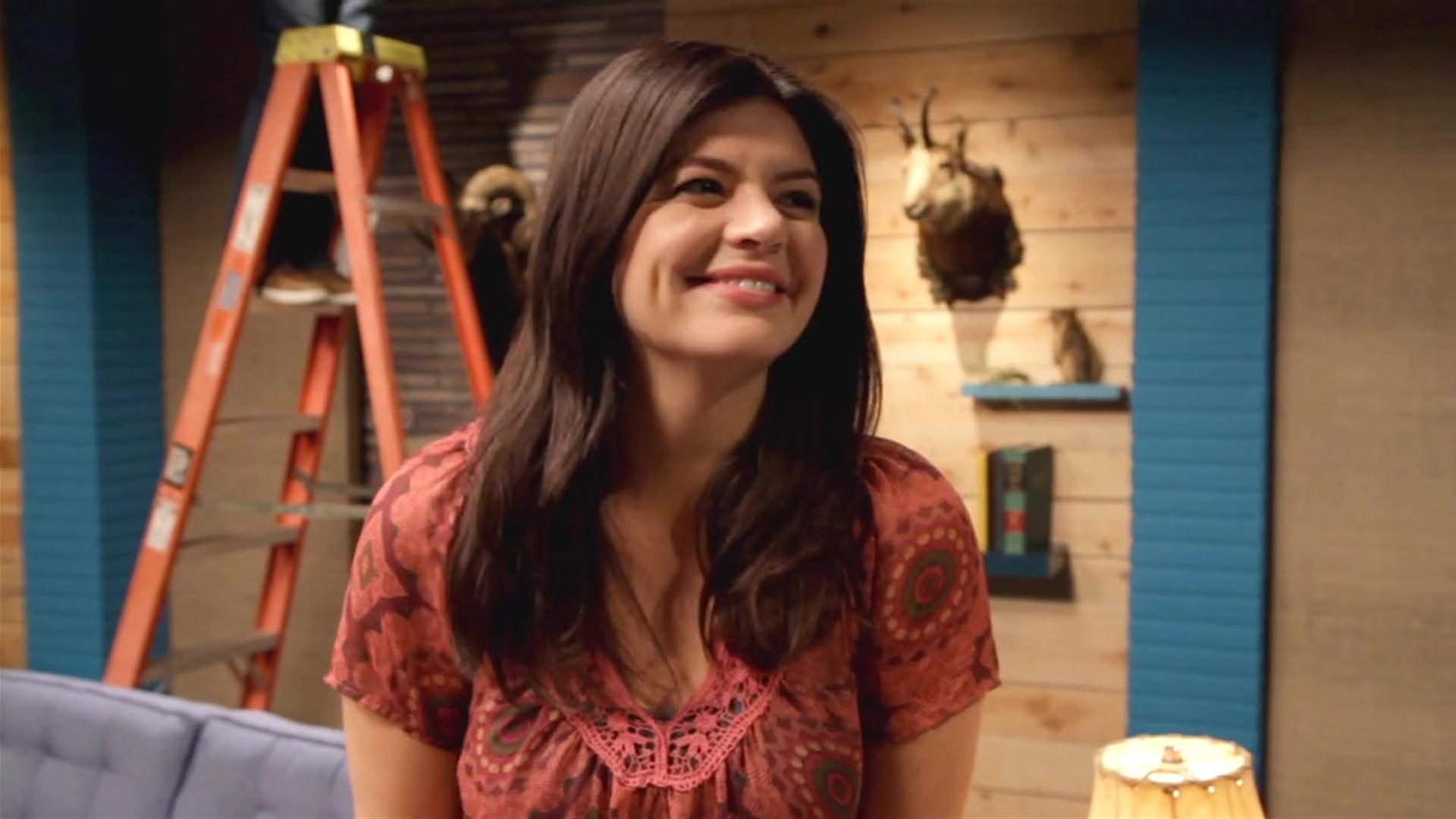 video player loading
.
.
.
---
2. She works at looking cool
Casey knows it takes a lot more than acting to make it.

---
1. She just won't leave.
Sometimes you just have to wear a person down by never leaving. Ever.