The Birthday Boys Meet the Old Man in the Woods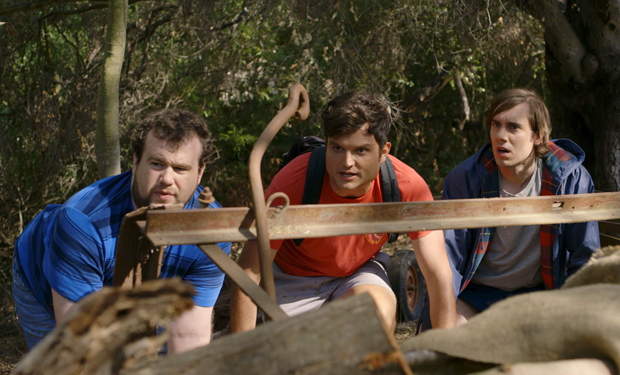 Posted by FIX Staff on
In this clip from The Birthday Boys, three childhood friends muster up the guts to investigate a creepy old man's cabin in the woods. What happens next will terrify even the bravest of souls. Happy Halloween, care of Bob and the guys. Watch below, if you dare.
video player loading
.
.
.
Want the latest news from The Birthday Boys? Like them on Facebook and follow them on Twitter @BirthdayBoysIFC.
The Birthday Boys airs on IFC on Fridays at 10:30/9:30c