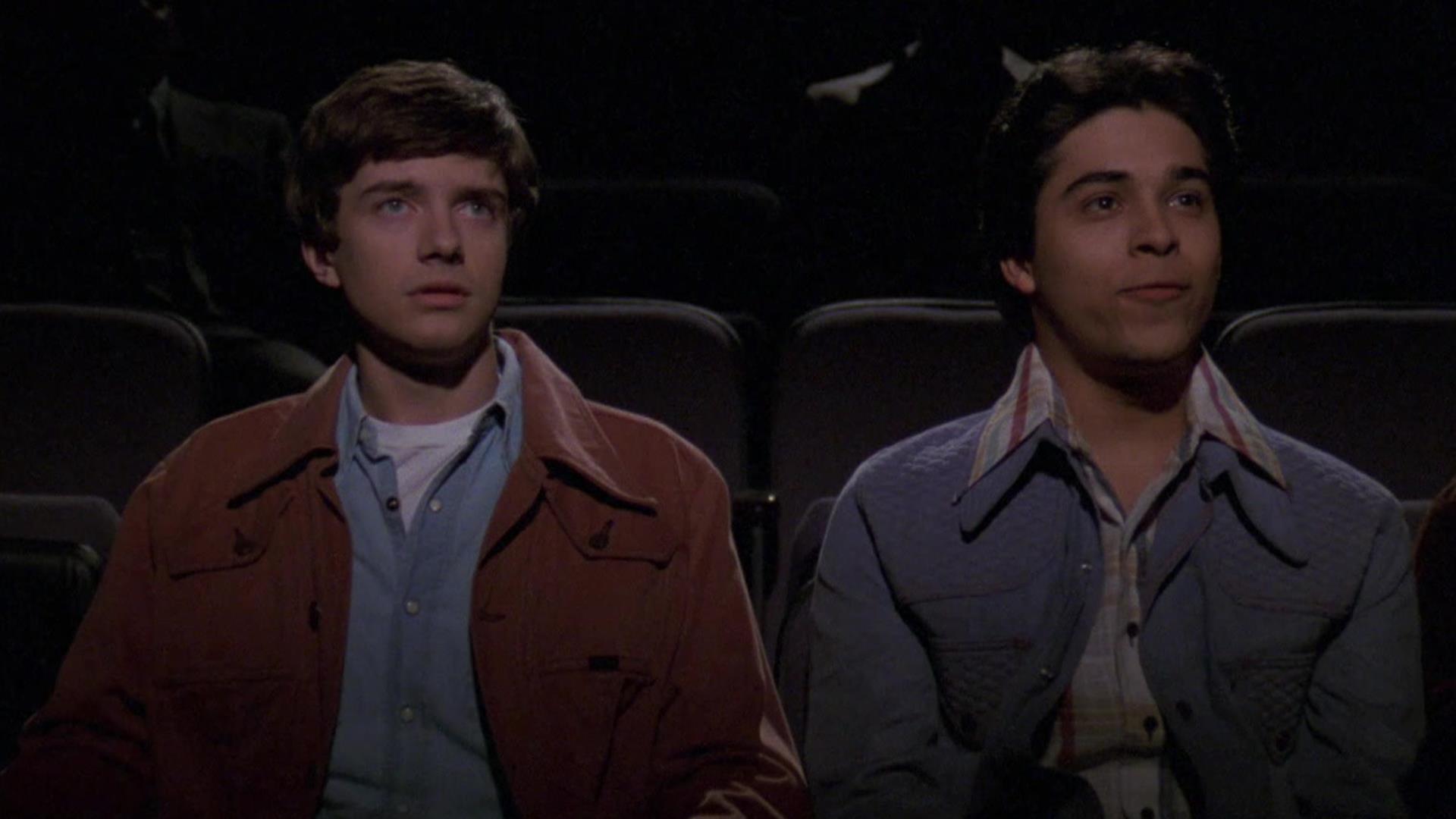 video player loading
.
.
.
S3, Ep 19
That '70s Show
Eric's Naughty No-No
When Kitty's beautiful and successful sister comes to town, Kitty worries that her life is going nowhere. The guys see an erotic film, and Eric learns some new moves he tries on Donna. Kelso decides he's going to stop lying.